A GAME-CHANGING INITIATIVE
WFPB.ORG is a mission-driven, non-profit organization that merges the impact of lifestyle choices on human and environmental health. It sets the universal standards for sustainable health centered on the education of science-based evidence and the empowerment of whole food, plant-based nutrition, lifestyle medicine, organic, non-GMO, plant-based agriculture, and sustainable living.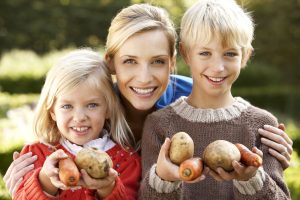 Healthcare
Healthcare for individuals who follow a sustainable whole food, plant-based diet.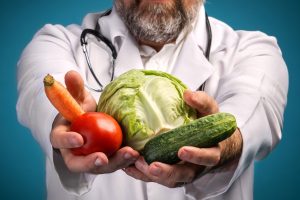 Hospitals & Schools
Curriculums – and menus- for health professionals and educational institutions.
Together, we are making a better world.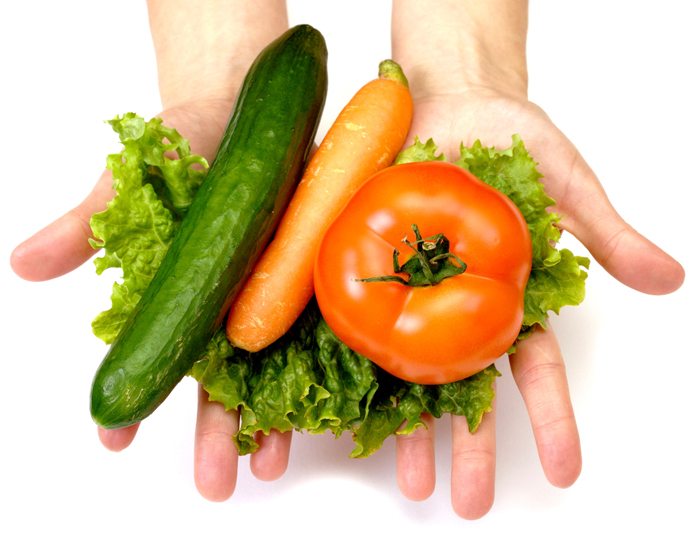 Guidelines for Human & Environmental Health
We establish and regulate the universal guidelines for health centered on the education and empowerment of a sustainable plant-based lifestyle.
Universal  Guidelines For Human Health: Based on proven scientific data that include the principles of lifestyle medicine (a whole food, plant-based diet, physical activity, and stress reduction) for optimum health.
Universal Guidelines For Environmental Health: Based on proven scientific data that include actions and solutions to reverse global warming, increase soil, air, water, and food availability, land and species preservation, and organic permaculture, composting, and zero-waste practices.
EMPOWERING HEALTH GLOBALLY.
Disrupting the status quo by turning people's lifestyles into their own powerful medicine.
We are breaking down the barriers, clearing up the misconceptions, and dispensing true health care from a non-biased, independent, and science-based perspective by educating and empowering individuals to take control of their own health and the health of our planet.
A sustainable diet combines the creation of a food system that supplies healthy food for a growing population with a system of reducing its environmental impacts and staying within planetary boundaries.  A whole food plant-based diet may be more effective than technological mitigation options for avoiding climate change and may be essential to avoid negative environmental impacts, such as major agricultural expansion and global warming of more than 2 °C, while ensuring access to safe and affordable food for an increasing global population.
Our work leads the way in helping consumers identify and support sustainably-conscious and health-promoting professionals, businesses, organizations, products, services, and other initiatives that share the same core values.
The Awards
The Whollys are a set of 20 awards for humanitarian, educational, sustainability, and scientific merit in the worldwide arena. Given annually by WFPB.ORG in conjunction with Naked Food magazine, the Whollys recognize excellence in human and environmental health achievements as assessed by the organization voting membership.
WHO WE ARE
We are warriors of truth, pioneers of world change, and challengers of the status quo. We are an army of love that aims to inspire and empower the world to prevent human and planetary disease through lifestyle choices.
We are backed by science. We are conscious and aware, and we reward those who live sustainably and are example of unity, mindfulness, and respect toward humans, animals, and planet.
We are changing the things we cannot accept. Help us.

WFPB.ORG
North America
Fort Lauderdale, FL
United States

WFPB.ORG
Latin America
Bogota D.C.
Colombia

WFPB.ORG
Europe
Rome, Lazio
Italy

WFPB.ORG
Australia
Melbourne, Victoria
Australia