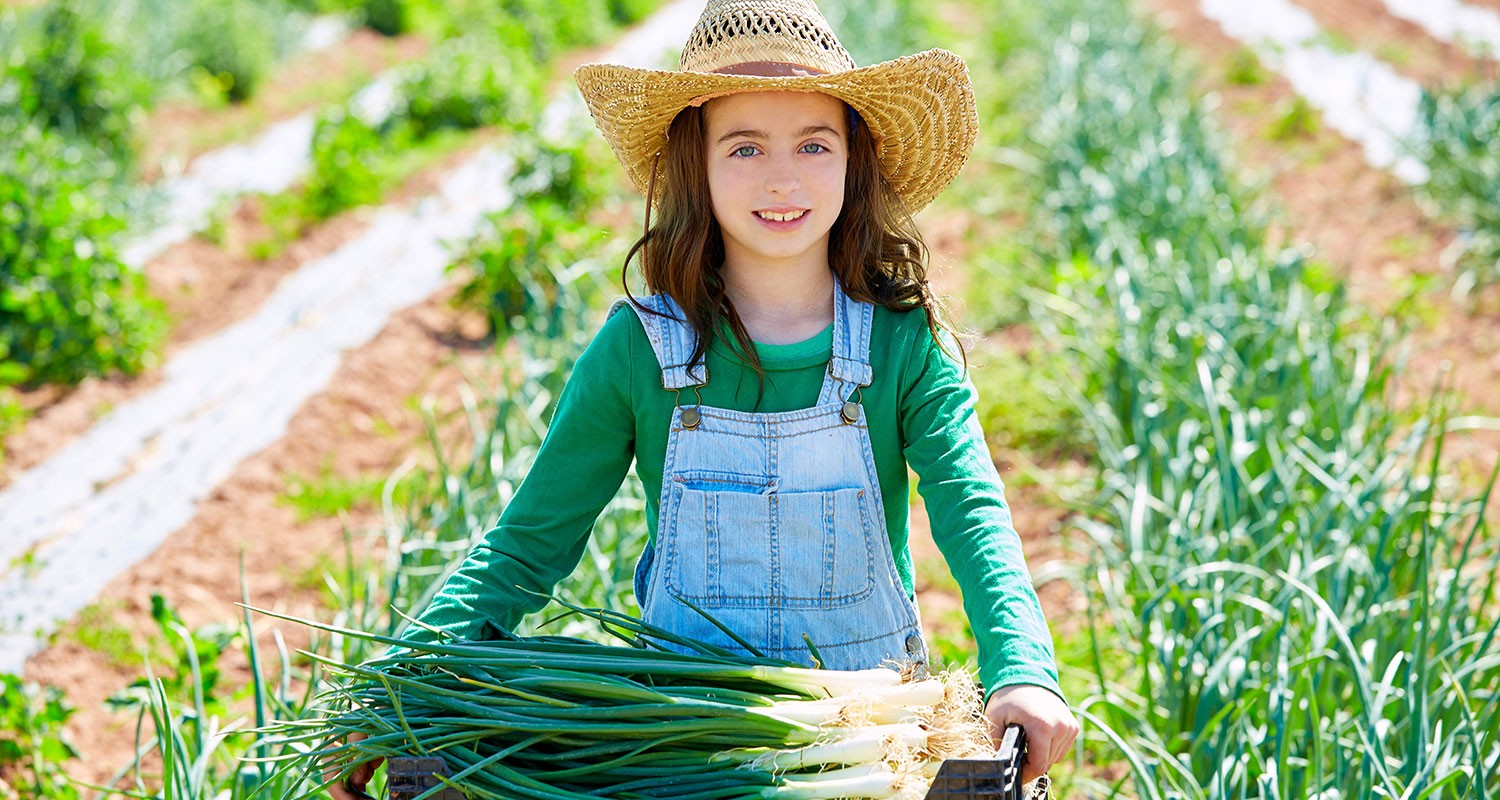 DONATE BELOW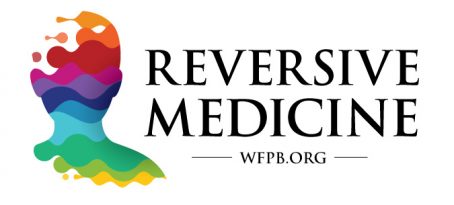 Certification Program in Nutrition, Culinary Medicine & Sustainable Gastronomy
– FOR YOUNG WOMEN  |   AGES 5-18 YEARS OLD –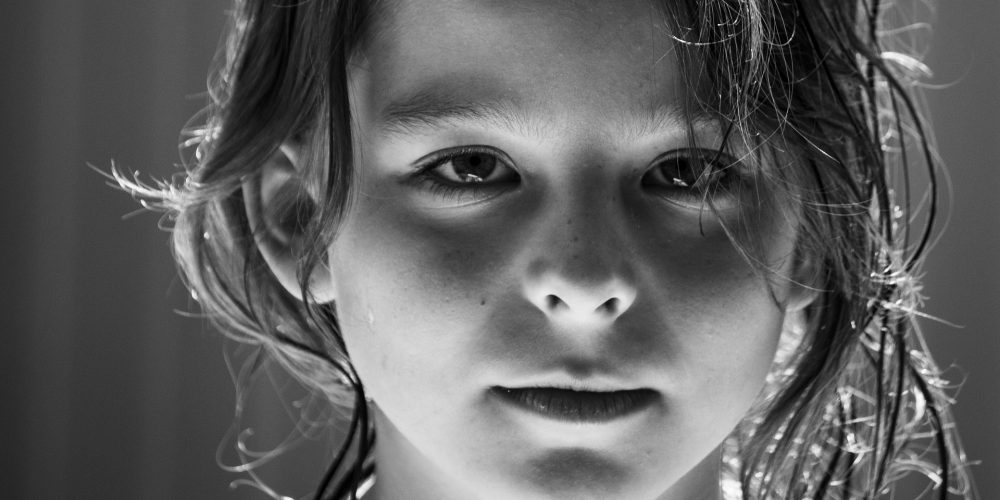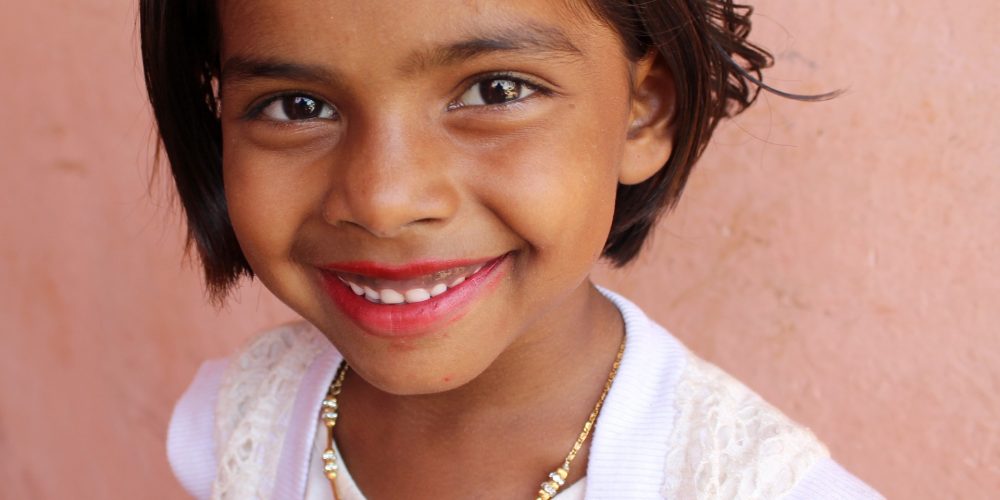 The Certification in Nutrition, Culinary Medicine and Sustainable Gastronomy is an initiative of WFPB.ORG with the goal of educating, strengthening and empowering disadvantaged and vulnerable children around the globe through Reversive Medicine.
The purpose is to empower these children to become agents of change by educating them on optimal human and environmental health through evidence-based nutrition.
Children as Agents of Change
Our certification program is aimed at young women's empowerment, the reduction of poverty and chronic disease, nutrition education and the development of sustainable urban agriculture in vulnerable populations and groups around the world.
The program joins human health (prevention and reversal of chronic human disease) with planetary health (prevention and reversal of planetary depletion), as the two co-dependent factors to the preservation of human health and habitat.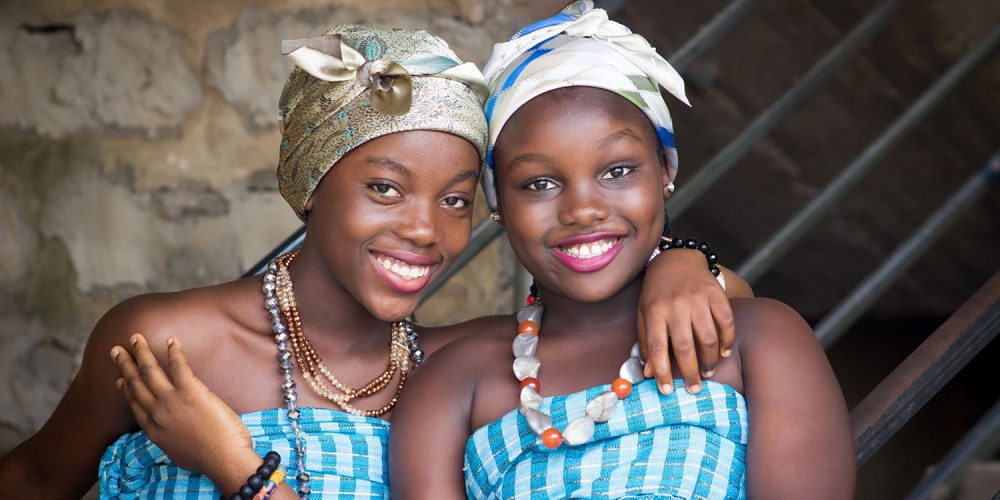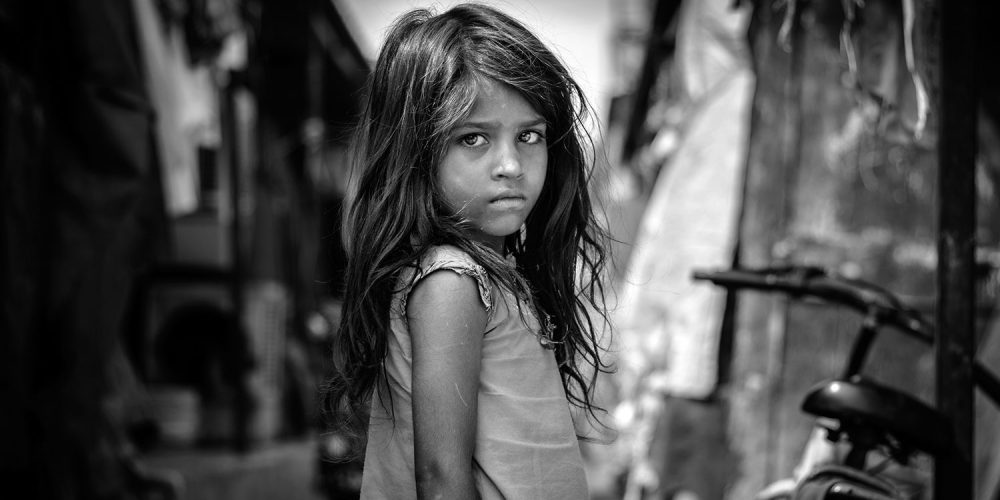 Women represent half the world's population and a staggering 70% of the world's poor.

Women living in poverty face gross inequalities and injustice from birth to death.

In most disadvantaged communities, at age 14 or earlier women must go out into society with basic or no education and limited opportunities to find labor.  Most women find work as domestic workers.

According to the International Domestic Workers' Federation, women as domestic workers face multiple forms of violence: physical abuse, intimidation, threats, bullying, sexual assault, harassment, being provided poor-quality food and a lack of privacy. Severe instances of violence, including murder, have been documented.

Approximately 15 million adolescent girls (aged 15 to 19) worldwide have experienced forced sex. (1)

Data on wages in domestic work are available in the ILO Bureau of Statistics Database for only a few countries. The data show that women employed in domestic work receive lower wages than women working in most other jobs, and lower wages than men working as domestic workers.

Those unable to find work may end up as prostitutes or drug addicts. 

It is estimated that 35 per cent of women worldwide have experienced either physical and/or sexual violence

and

report higher rates of depression, having an abortion, and acquiring HIV. (2)
1. UNICEF (2017). A Familiar Face: Violence in the lives of children and adolescents, p. 73, 82.
2. World Health Organization, Department of Reproductive Health and Research, London School of Hygiene and Tropical Medicine, South African Medical Research Council (2013). Global and regional estimates of violence against women: prevalence and health effects of intimate partner violence and non-partner sexual violence, p.2. For individual country information, see The World's Women 2015, Trends and Statistics, Chapter 6, Violence against Women, United Nations Department of Economic and Social Affairs, 2015 and UN Women Global Database on Violence against Women.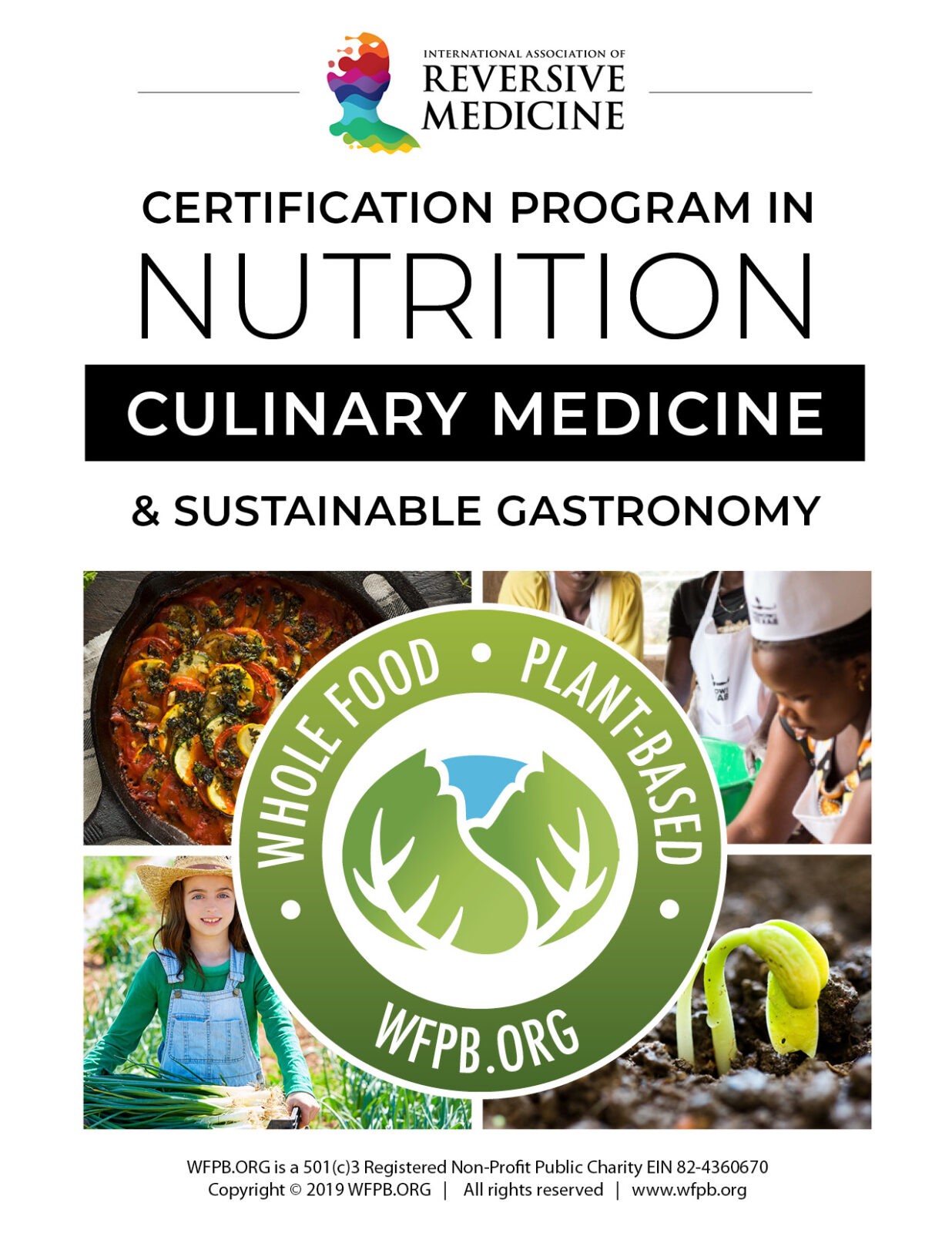 With this certification we seek to provide children with education in nutrition, prevention and reversal of disease, organic and sustainable agriculture, and general wellbeing through a plant-based lifestyle.
The goal is to establish in the students invaluable, effective and verifiable knowledge in a qualitative and quantitative way that:
Provides higher educational level for superior labor opportunities at the age of 18.
Awards an international certification that improves their professional experience.
Instills knowledge that can save their lives, the lives of their loved ones, and improve the fate of the planet that surrounds them.
The program is currently available in English and Spanish.
– Empowering young women on optimal human and environmental health through the education of scientific evidence – 
Reversive Medicine
Evidence based prevention and reversal of disease, whole vs. reductionist, linking neurological, endocrine and immune systems, stress reduction, meditation, and support systems.
Plant-based Nutrition
Demystifying nutrition and optimum nutrition for humans, nutrition for children and adolescents, prevention and reversal of chronic degenerative diseases.
Culinary Medicine
Education, technique, and preparation of basic food, optimum dietary recipe development, impact on the body of whole recipes, food is medicine.
Sustainable Gastronomy
Support the demand for non-genetically modified organic crops, grow and produce food in urban areas, composting, waste reduction and zero waste, demand for sustainable trade.
Of the forces that will shape our future as a species, the greatest are our collective behaviors.
Requests, Sponsorship, and Volunteering
To request offering this program to a vulnerable or disadvantaged group or community, please contact us here.
To sponsor this program for a community please donate above or contact us here.
To volunteer for this program as a teacher or expert, please submit the information below to Volunteers [at] wfpb.org.
Resume or biography
Languages spoken
Geographic location
Time availability
Contact information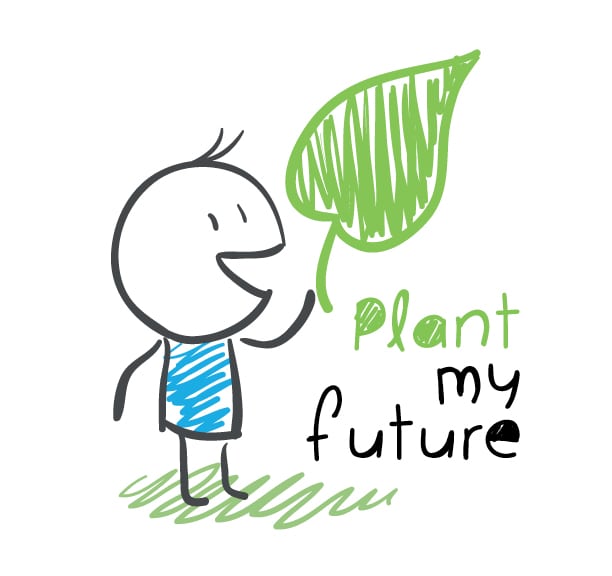 Plant My Future is children-focused educational initiative from WFPB.ORG based on Reversive Medicine.  It offers a brighter future to school youngsters by teaching them nutrition and sustainability through a variety of subjects.
Plant My Future is dedicated to improving children's health through the education of nutrition, culinary medicine, stress reduction, sustainability, renewable agriculture, waste reduction, kindness, and consciousness to improves personal (self), community (group), and planetary (global) health.
Plant My Future helps children live and learn while protecting them from preventable conditions. We create an oasis of learning for children, giving them the chance to focus on a healthier, brighter and more promising future.