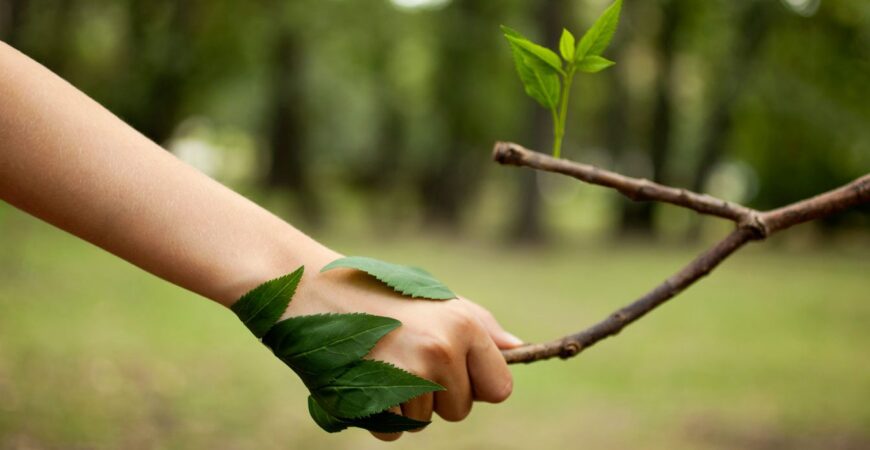 BE A WARRIOR. SUPPORT LIFE. SPREAD WISDOM.
Help us keep freedom in education, health, academics!
We don't have matching gift donation amounts or large sponsors behind.  We have you and our collective passion to make the world a better. more awaken, and more conscious place.  Your gift will be an investment in:
Creating and distributing our partner publication, Naked Food Magazine.

Educating healthcare professionals, entrepreneurs, farmers, children, families, vulnerable communities and the general public in Reversive Medicine, Plant Medicine, Natural Cures, WFPB Nutrition and lifestyle, Culinary Medicine, Conscious Gastronomy, No-Dig Permaculture, Food Sovereignty and many more. 

Collecting groundbreaking research into the power of education to create Universal Guidelines for Human and Planetary Health, as well as truth-based curriculums for schools and medical professionals.

Creating more resources including courses, videos, recipes, and e-books.

Promoting and increasing demand for a truly compliant whole food, plant-based lifestyle with certified products and services for all aspects of life
Providing educational and awareness initiatives to achieve a healthier and more awakened humanity.
We depend on your generosity to create and develop educational tools and programs that are available to everyone.  It is our goal to halt misinformation and ill-profiting industries that thrive from our unawareness. 

I know you believe in our work—and I am so absolutely grateful for your support—today and always! Together, we can try making a better future for ourselves, our children, and every living organism in this beautiful planet. 
Thank you so much,
Margarita Restrepo
President, WFPB.ORG
Of the forces that will shape our future as a planet and as a species, the greatest are our collective behaviors.
What we eat not only greatly influences our personal health but the environment we all share. In fact, the food system is responsible for more than a quarter of all greenhouse gas emissions, while unhealthy diets and high body weight are among the greatest contributors to premature mortality.
Here, for the first time, an independent, non-partisan, non-profit organization unveils a purely scientific global health guideline model that supports and demonstrates that a plant-based dietary structure can have multiple health, environmental, and economic benefits toward a sustainably healthier humanity and planet across the globe. (12).
It's not about me or you.  It's about us, and our collective future.  We are disrupting the status quo by turning people's lifestyles into their own powerful medicine. [/vc_column_text][/vc_column][/vc_row]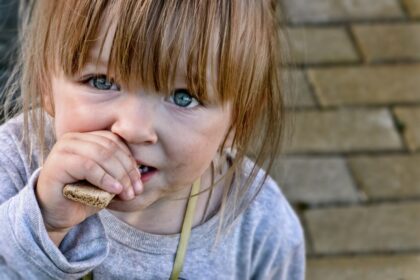 HELP US CHANGE THE WORLD.
Why you should help us out? Why are we different?
We stand for the truth, education, and awareness.
We know the future lies in the new generations; and, that future depends on what we teach them, today.
We believe everyone should be taught plant-based nutrition as part of any and all academic curriculums.
We believe chronic and metabolic diseases should not exist.
We believe animals should not be harmed, utilized, or slaughtered in any way.
We also believe earthling species should be spoken for, cherished, respected, and free.
We believe in you.
Improving global health.
We encourage parents, children, academics, professionals, manufacturers, and every one in between to live healthier lives every day by eating plants and choosing sustainably.  It is as easy and basic as that.  Our work leads the way in helping consumers identify and support sustainably-conscious and health-promoting professionals, businesses, organizations, products, services, and other initiatives that share the same core values.
Change Your Health, Change Our Future.
We are breaking down the barriers, clearing up the misconceptions, and dispelling true health care from a non-biased, independent, and science-based perspective by educating and empowering individuals to take control of their own health and the health of our planet.
We set the universal guidelines for sustainable health

We reward individuals and communities that choose to live consciously, sustainably,  and eat a plant-based diet.
Get the appropriate amount of physical activity.
We are creating, adapting, and establishing school curriculums centered on a sustainable and whole lifestyle.
We are establishing the concept of plant-based nutrition, kindness, and sustainability as the only way to live.
We are bringing the the WFPB concept to the big scene globally.
We are here for you, for the animals, and our beautiful planet.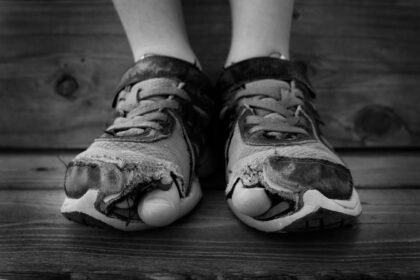 Donate Now