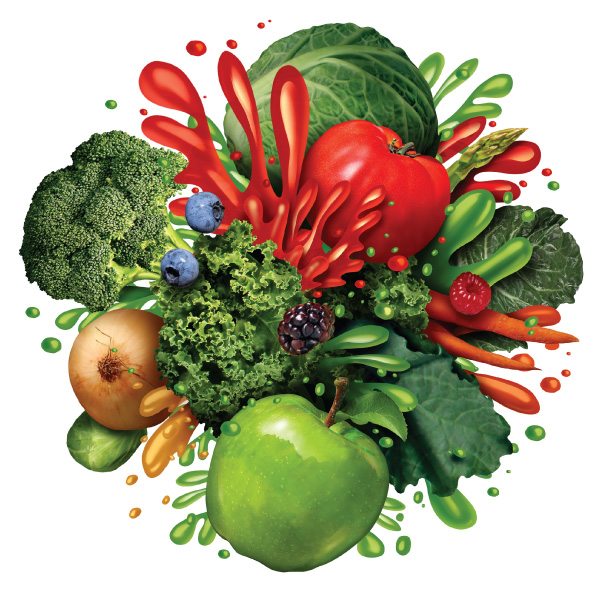 THE HUB FOR THE PLANT-BASED MOVEMENT
October 2-4, 2020 - Miami, FL
WHOLEXPO focuses on educating and empowering the global community to achieving human and environmental health through a sustainable and conscious plant-based lifestyle. 
WHOLEXPO connects human health (prevention and reversal of chronic human disease), and planetary health (prevention and reversal of planetary destruction), as two codependent factors. 
Wholexpo brings together brands, organizations, farmers, children and families, health professionals, media, students, scientists,  activists, networkers, investors, and the general public into one single event.
A Whole in one!
Through informative and innovating sessions WHOLEXPO focuses on demystifying concepts of optimal human nutrition, lifestyle, and wellbeing, as well as providing education, empowerment and clear calls to action for ethical and environmental sustainability.
Opposite to "partial" or "reductionist", WHOLE means a comprehensive and cohesive evidence-based approach in all aspects of human and planetary wellbeing.
WHOLEXPO's Main Events
– Eventos Principales de WHOLEXPO –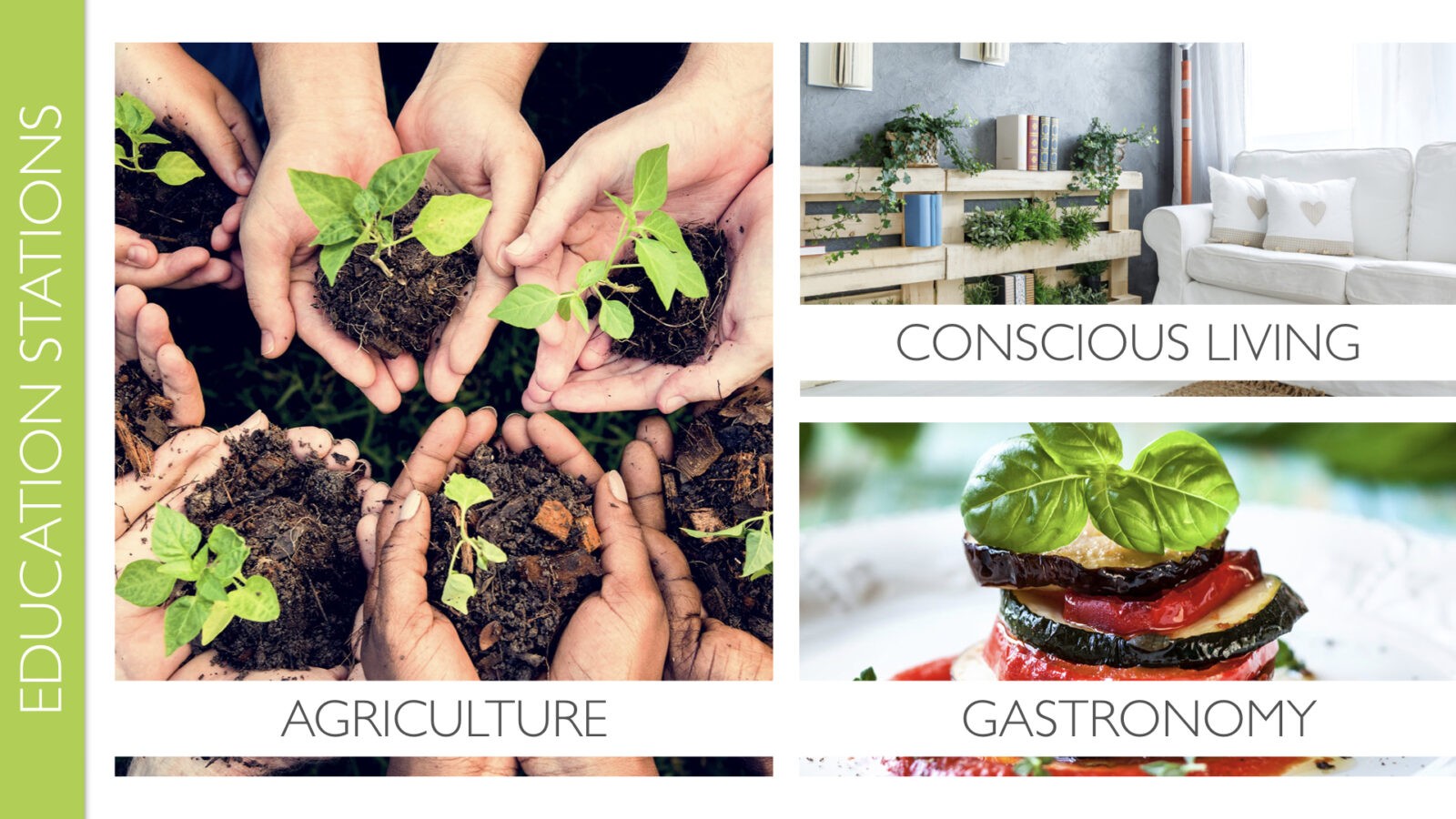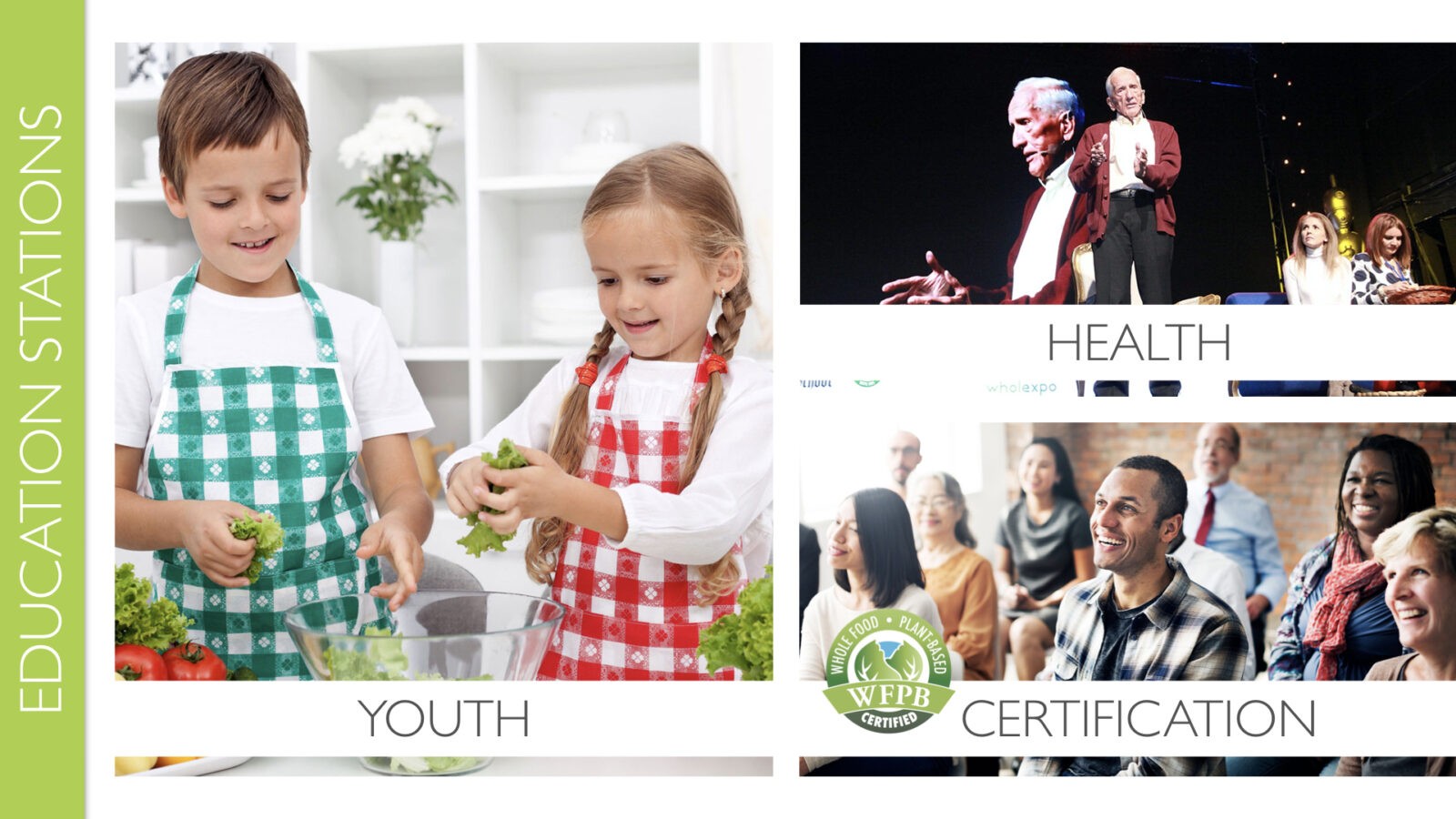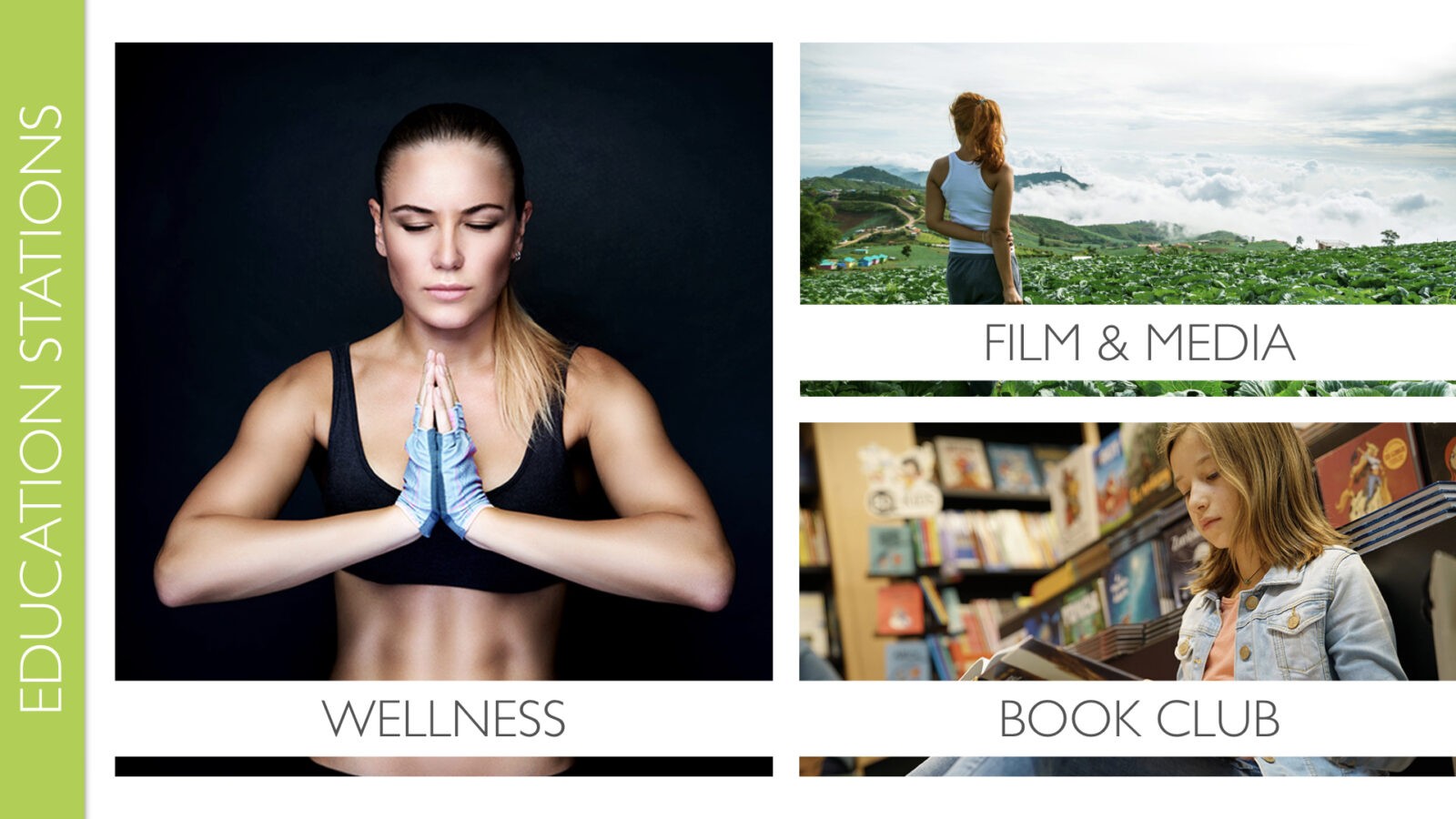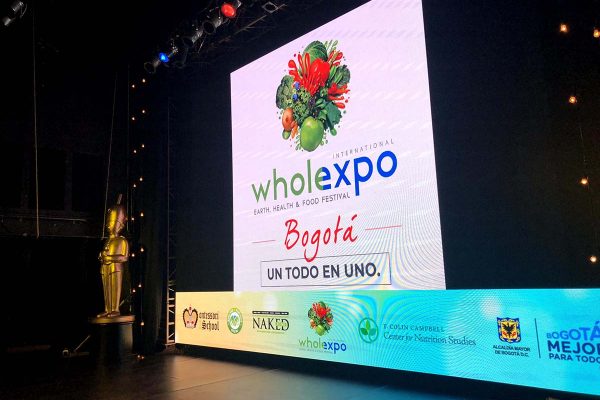 The first international WHOLEXPO took event in Bogotá, Colombia, in South America in September 2018. The 3-day event gathered more than 5000 people including children, families, teachers, entrepreneurs, farmers, doctors, coaches, experts, businesses and farmers markets.  Take a look at what happened at Wholexpo Bogotá.
Speakers included T. Colin Campbell, PhD., Torre Washington, Evelisse Capó, Michele Lastella, Antonio Soler, MD., Margarita Restrepo, Diana Esguerra, MD., and Claudia Diaz among others.
Be Part of Wholexpo
We are looking for sponsors, partners, and collaborations that want to help further the message of human and planetary sustainability through plants. Drop a line and let us know how you would like to participate.
[contact-form-7 id="10241″]
Speak, Educate or Volunteer!
Earn free access to all of WHOLEXPO's talks and activities, make new friends, and help us pioneer the new standard for plant-based, sustainable, vegan, and conscious events.
[contact-form-7 id="12959″]