The Universal Guideline for Human and Planetary Health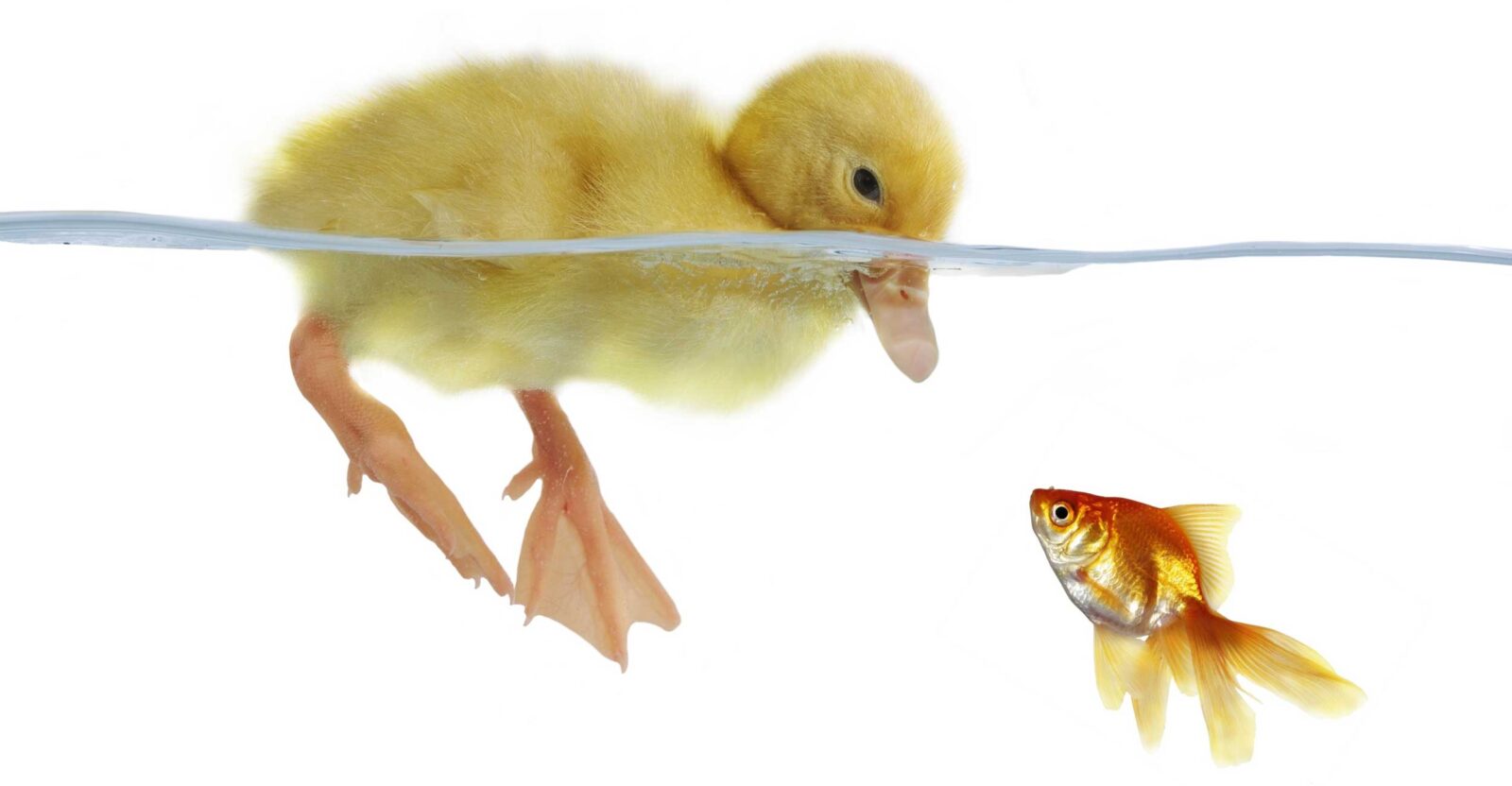 BE A WARRIOR. SUPPORT LIFE. SPREAD WISDOM.
Help us keep freedom in education, health, academics!
We don't have matching gift donation amounts or large sponsors behind.  We have you and our collective passion to make the world a better. more awaken, and more conscious place.  Your gift will be an investment in:
Creating and distributing our partner publication, Naked Food Magazine.

Educating healthcare professionals, entrepreneurs, farmers, children, families, vulnerable communities and the general public in Reversive Medicine, Plant Medicine, Natural Cures, WFPB Nutrition and lifestyle, Culinary Medicine, Conscious Gastronomy, No-Dig Permaculture, Food Sovereignty and many more. 

Collecting groundbreaking research into the power of education to create Universal Guidelines for Human and Planetary Health, as well as truth-based curriculums for schools and medical professionals.

Creating more resources including courses, videos, recipes, and e-books.

Promoting and increasing demand for a truly compliant whole food, plant-based lifestyle with certified products and services for all aspects of life
Providing educational and awareness initiatives to achieve a healthier and more awakened humanity.
We depend on your generosity to create and develop educational tools and programs that are available to everyone.  It is our goal to halt misinformation and ill-profiting industries that thrive from our unawareness. 

I know you believe in our work—and I am so absolutely grateful for your support—today and always! Together, we can try making a better future for ourselves, our children, and every living organism in this beautiful planet. 
Thank you so much,
Margarita Restrepo
President, WFPB.ORG
Available Text-Only Versions
FRENCH
– Available Soon –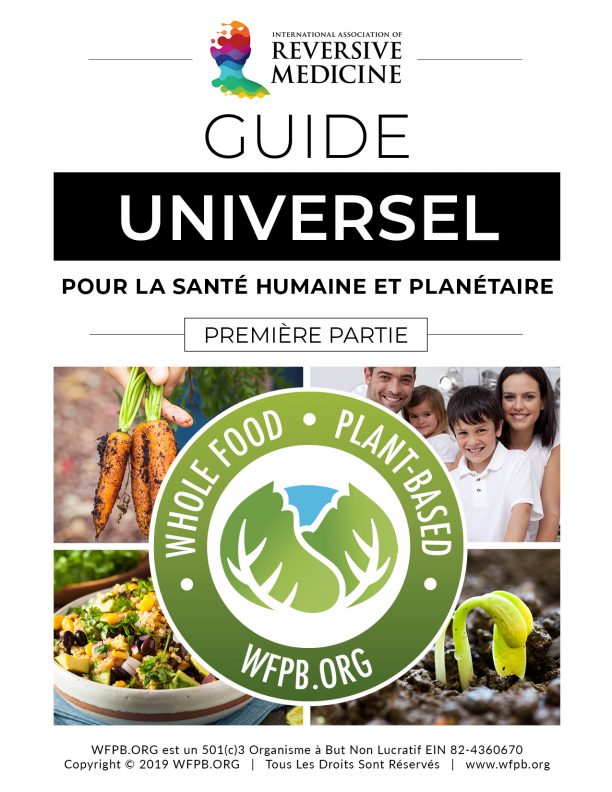 BULGARIAN
– Available Soon –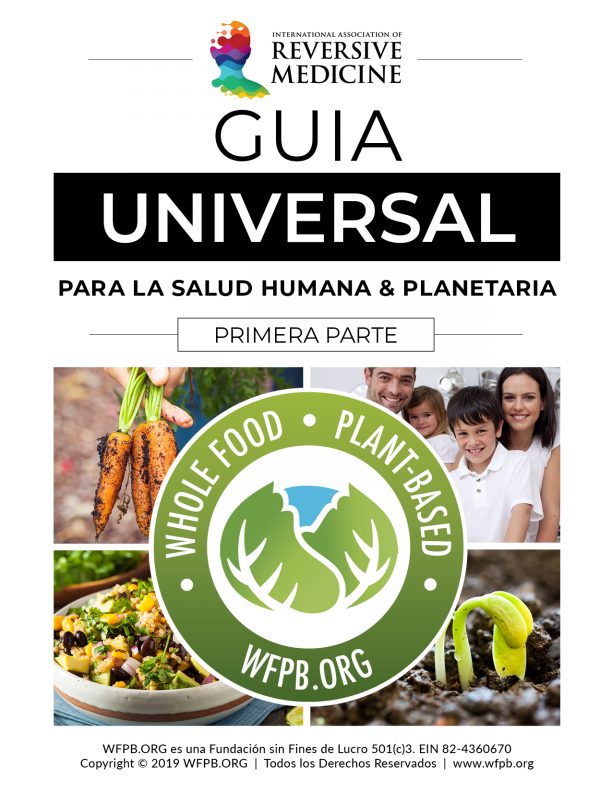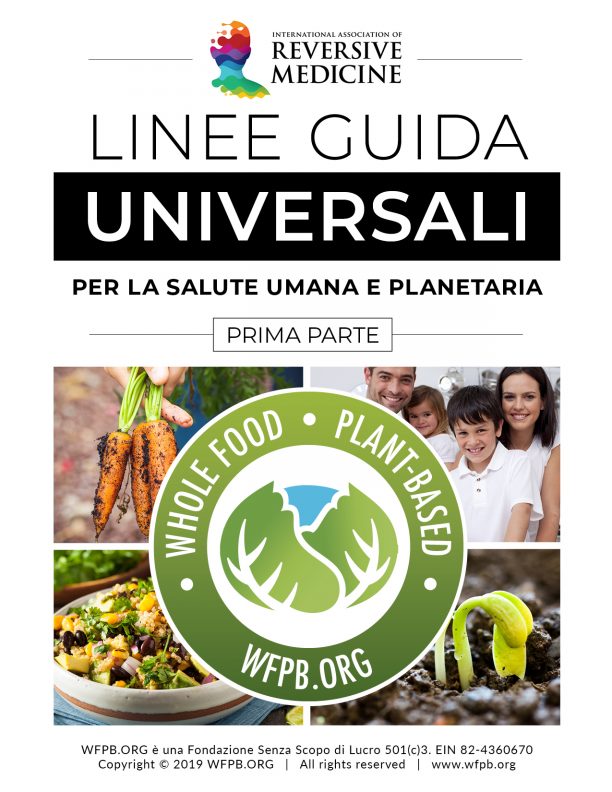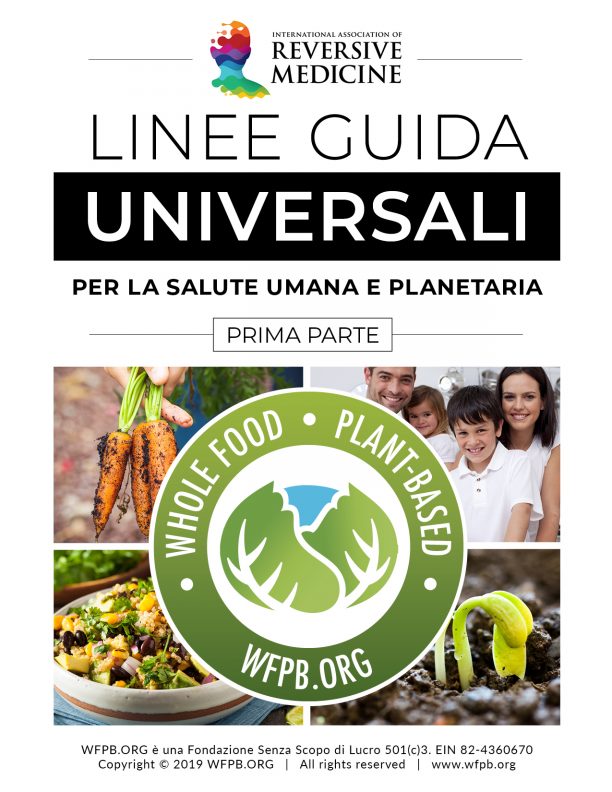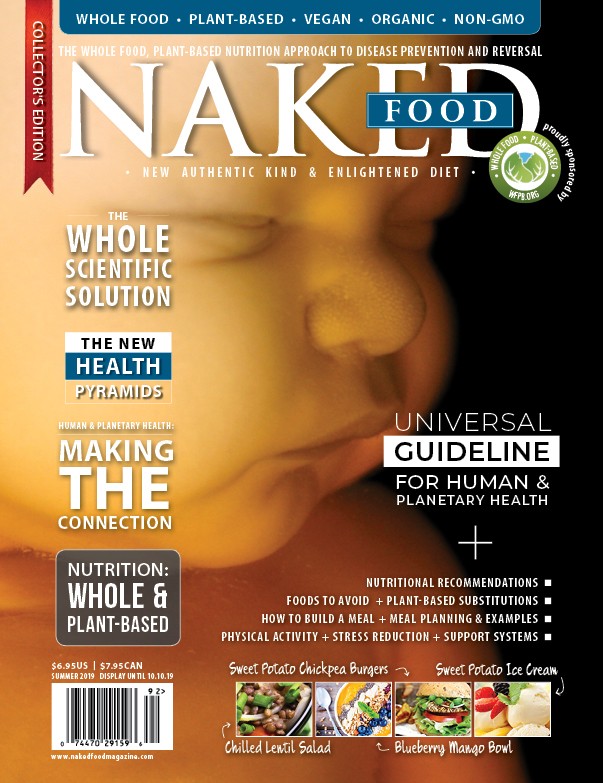 What is the Collector's Edition?
The Universal Guideline for Human and Planetary Health (Part One), is also available as a Collectors Edition featured in the Summer 2019 issue of Naked Food Magazine. It is a full-color, 64-page award-winning publication dedicated to human and environmental health through the power of a plant-based lifestyle.
Where is it available?
This limited edition version will be available nationwide during the summer of 2019 in retail stores and newsstands including Barnes and Noble, Whole Foods Markets, Sprouts Farmer's Market, Lucky's, and many more.
Get yours
This limited Collector's Edition is also available as a single digital or print version or as part of a Subscription to Naked Food Magazine.
Naked Food is plastic-free and printed in soy ink and verified recycled FSC paper.