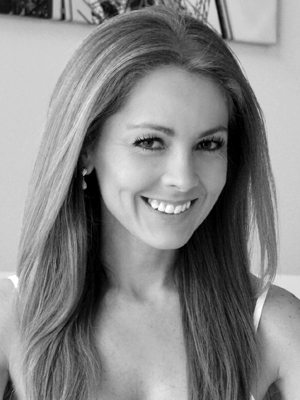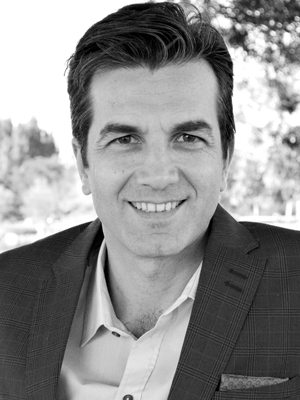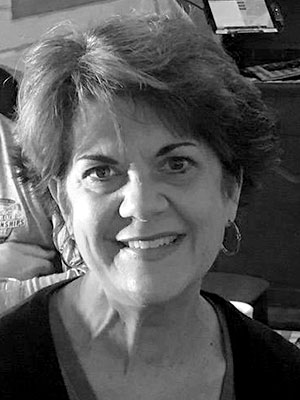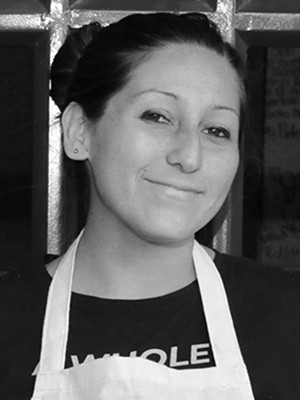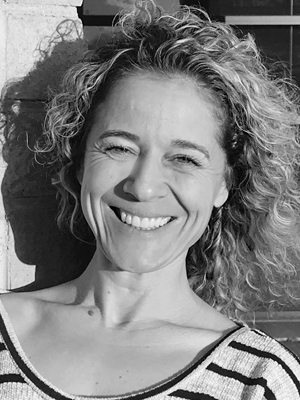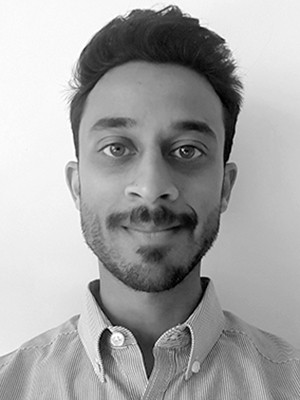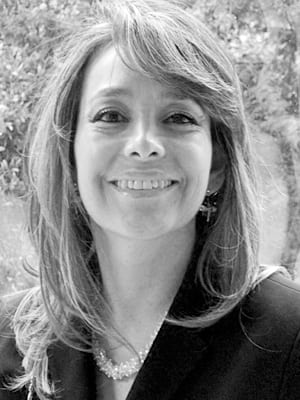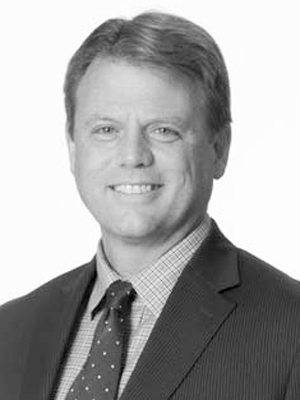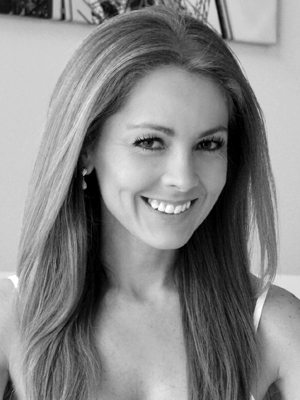 Founder and President
Margarita Restrepo
The founder and editor-in-chief of the award winning publication Naked Food magazine, founder of the International Association of Reversive Medicine, and the founder of WFPB.ORG, a non-profit organization that empowers human and planetary health through a plant-based lifestyle.  Margarita is the author of the evidence-based Universal Guideline for Human and Planetary Health available in over 5 different languages, and the author of four whole food, plant-based Culinary Medicine cookbooks. She has brought the plant-based movement into the limelight in the United States, Canada, and Latin America through a stylish and practical approach to cohesive / wholistic education pioneering human and planetary health and sustainability as a whole.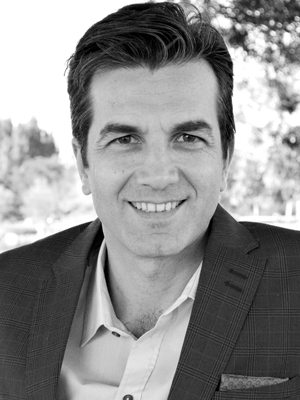 Michele Lastella
Michele Lastella is a filmmaker and sustainability expert, co-author of Naked Food Magazine's Master Plants Cookbook. He is the founder of Sustainable Media, a multimedia company focused on uncovering information through investigative research. Michele is a Reiki Master and a producer of biodynamic wine and olives. Michele is working to bring the whole food, plant-based message to Italian speakers and is the director of WFPB.ORG Europe. He is a graduate from the National Academy Of Dramatic Art in Italy, a theater and film writer, and a professor at the New York Film Academy.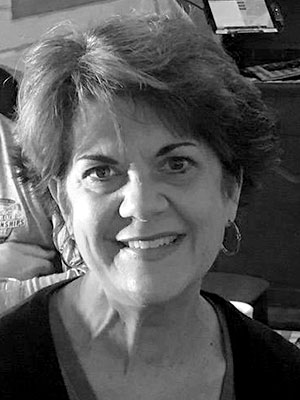 Content and Team Organizer
Teresa Olea
Teresa Heitmiller Olea, aka "Mrs. Olea" taught elementary school for 30 years, with the last 20 being in Special Education. She graduated from CSU Sacramento with a bachelors in Liberal Studies, Teaching Credential, and a Masters in Special Education. She's been cooking and baking since she was in elementary school and it remains her passion.
Teresa has been WFPB since 2011. Loving animals and working for their best care is a beautiful bonus of this lifestyle.  Teresa is married to Derek and they have two grown children.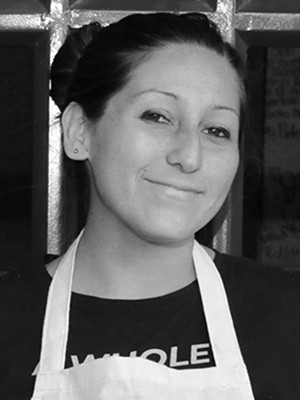 Culinary Medicine (Colombia Director)
Chef Niyireth Gil
Niyireth is the Director of Culinary Medicine in Colombia for WFPB.ORG.  She is also a recipe developer of authentic WFPB Latin American cuisine for Naked Food Magazine.  She is an internationally-trained chef with extensive experience in whole food, plant-based baking as well in culinary-related aromatherapy and reflexology. She is also an expert in culinary sustainability including recycling, green product management, and composting.
She is a cooking instructor in community kitchens helping children, seniors, and animals while educating everyone about ethical and coherent consumption of food and products. Niyireth is adamant about serving others as the main purpose of life by promoting positive learning around the world.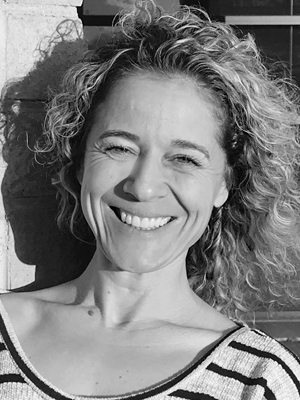 WFPB Certification
Toni Abbruzzese
Toni is the Certification Director for WFPB.ORG.  She has spent her entire 22-year career in the fields of product development, marketing, supply chain and operations of consumer packaged goods, particularly cosmetics, skin care and nutrition products. She is the principal of Inventive Product Group, a firm that takes concepts and ideas into finished products through positioning and product development. Toni holds a degree in Business with an emphasis on Marketing and International Business from California State University. She has also earned a Plant-Based Nutrition Certificate from The T. Colin Campbell Center for Nutrition Studies.
Angela Gipson
Angela is a qualified Nutritional Therapist with a diploma in Nutritional Therapy from the College of Naturopathic Medicine (CNM), she is registered with the British Association for Applied Nutrition and Nutritional Therapies (BANT), which is the professional body for nutritional therapists.   She is also a member of the Complementary and Natural Healthcare Council (CNHC).  She is also a mental health instructor and a qualified Sleep Trainer. She successfully helps several clients suffering with anxiety and sleep problems.
Angela is also a fitness instructor who is always been fascinated by nutrition and the impact it has on the body.  It was only after losing her otherwise fit and healthy parents to cancer that she wanted to investigate in depth the role nutrition plays in our physical and mental health.  She became a vegetarian at age 20 and became vegan in 2016.  She works in a prep school as a school matron and trains the school staff in first aid and mental health.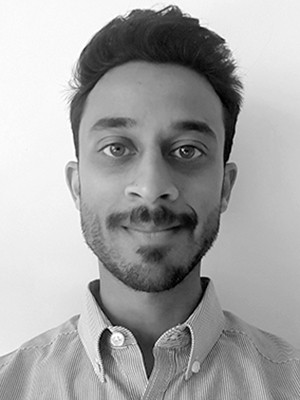 WFPB.ORG UK
Mahesh Shah, MD.
Dr. Shah is a General Practitioner and nutritional therapist based in London and the Director of Reversive Medicine for WFPB.ORG in the UK. He studied at the Hull York Medical School (Yorkshire, England) and gained his qualification with the Royal College of General Practitioners in 2015. He attained his nutrition qualification with the College of Naturopathic Medicine. He is a passionate whole food, plant-based nutrition advocate, providing talks and education for health professionals and the general public.
Dr. Shah is dedicated to helping people transform their lives through good health and inner happiness. He feels deeply connected and dedicated to the wellbeing of our wonderful planet Earth, and sees human and planetary health as being interconnected – one cannot be without the other. Thus by looking after both, humanity can live in harmony with the environment and build a cleaner and brighter future for all.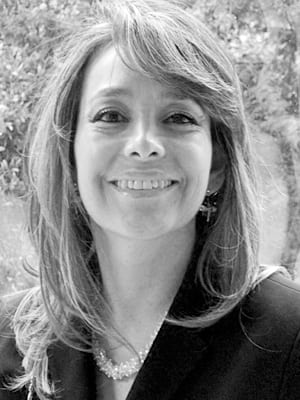 WFPB.ORG Colombia
Diana Esguerra, MD.
Diana Inés Esguerra, MD., is the Reversive Medicine Director for WFPB.ORG Colombia.  She is a surgeon from the National University of Colombia, specialized in Emergency and Intensive Care, as well as alternative therapies. She has dedicated herself to clinical practice with therapeutic success for more than 20 years, having as fundamental basis whole food, plant-based nutrition for the prevention and reversal of chronic diseases. Dr. Esguerra is an expert in the practice of traditional Chinese medicine, Ayurvedic medicine, and quantum medicine, among others. She is a member of the Board of Directors of the Colombian Vegetarian Society and of the Association of Medical Researchers in Alternative Therapies (ASMIT).
Naked Food Español & Fulfillment Director
Augusto Restrepo
Augusto is a retired chemical engineer. He is the copy editor for Naked Food en Español and he is an expert in Spanish translation and grammar.Augusto's grandfather actually participated in the building of the original Spanish Dictionary from the Royal Academy of Language in Spain.  Augusto is also the Fulfillment Director for both Naked Food magazine and WFPB.ORG.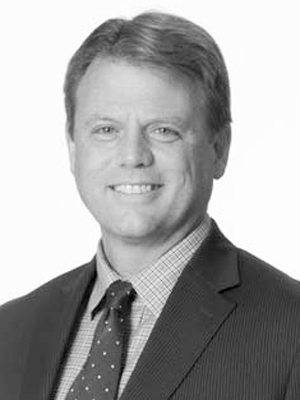 Chief Compliance Officer
David Albrecht
David Albrecht is an accomplished and well respected senior executive with great experience as a team leader, managing multi-disciplinary teams.  The co-owner of multiple vegan businesses, David is also an expert on tax law and compliance, and worked for several years as an analyst for the IRS.