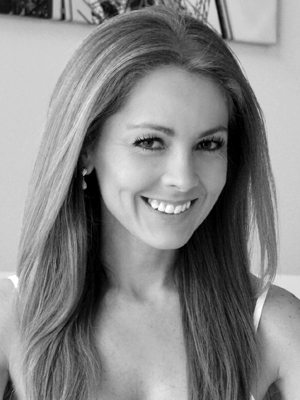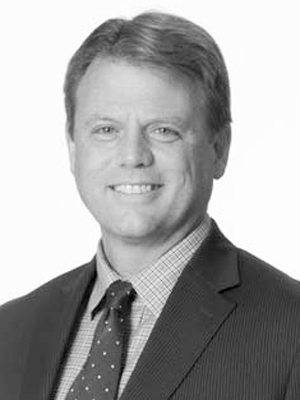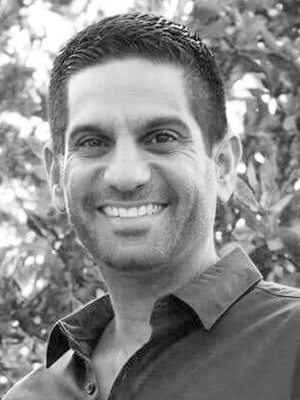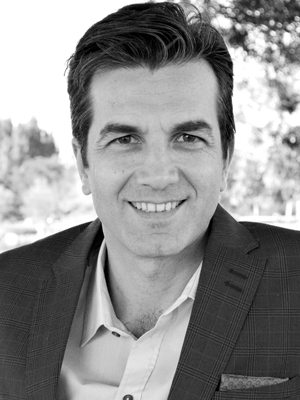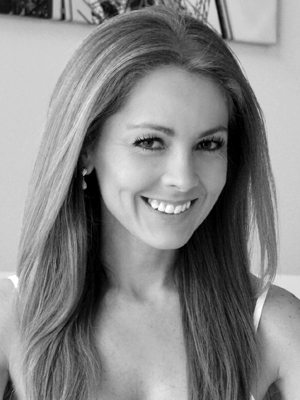 Founder and President
Margarita Restrepo
The founder and editor-in-chief of the award winning publication Naked Food magazine, founder of the International Association of Reversive Medicine, and the founder of WFPB.ORG, a non-profit organization that empowers human and planetary health through a plant-based lifestyle.  Margarita is the author of the evidence-based Universal Guideline for Human and Planetary Health available in over 5 different languages, and the author of four whole food, plant-based Culinary Medicine cookbooks. She has brought the plant-based movement into the limelight in the United States, Canada, and Latin America through a stylish and practical approach to cohesive / wholistic education pioneering human and planetary health and sustainability as a whole.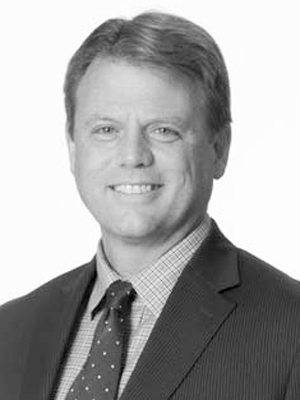 Chief Compliance Officer
David Albrecht
David Albrecht is an accomplished and well respected senior executive with great experience as a team leader, managing multi-disciplinary teams.  The co-owner of multiple vegan businesses, David is also an expert on tax law and compliance, and worked for several years as an analyst for the IRS.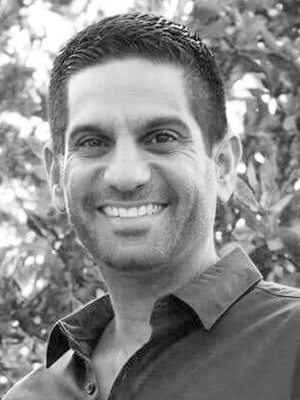 Director of Operations
Sig Hernandez
Sigfrido Hernández developed a passion for the animals, the land and the ocean but it wasn't until later in life that he understood the powerful connection between food choices, human and environmental health, and the tragic fate of billions of animals. In 2006 he co-founded The Food Pharmacy to help educate the community on the best nutritional and lifestyle choices for a sustainable and healthy future for all species. His expertise is in project management, work process development, scheduling and productivity improvements. Sig holds a B.S. in Chemical Engineering from Purdue University, a M.S. in Chemical Engineering from the University of Maryland and an Environmental Engineering course work from the University of Florida.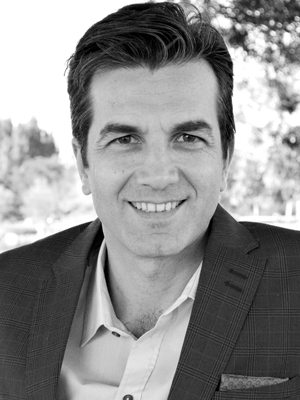 Michele Lastella
Michele Lastella is a filmmaker and sustainability expert, co-author of Naked Food Magazine's Master Plants Cookbook. He is the founder of Sustainable Media, a multimedia company focused on uncovering information through investigative research. Michele is a Reiki Master and a producer of biodynamic wine and olives. Michele is working to bring the whole food, plant-based message to Italian speakers and is the director of WFPB.ORG Europe. He is a graduate from the National Academy Of Dramatic Art in Italy, a theater and film writer, and a professor at the New York Film Academy.