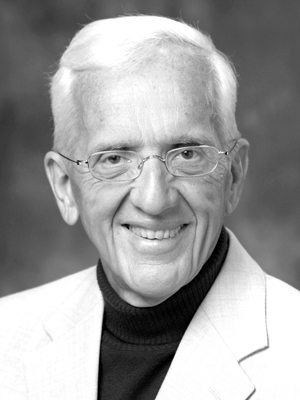 Advisor
T. Colin Campbell, PhD.
Dr. T. Colin Campbell, is a scientist known worldwide by many as the "father of science" of the fast-growing nutritional plant-based movement thanks to being one of the pioneers in education and research in nutrition. His legacy, The China Study, is one of the most comprehensive studies ever conducted on health and nutrition. Through his immense work, Dr. Campbell has inspired thousands of leaders and patients around the world to change their lifestyles and implement clinical and public health programs to not only prevent but successfully reverse chronic degenerative diseases such as cardiovascular disease, diabetes, cancer, arthritis among others.
T. Colin Campbell PhD., is the Professor Emeritus of Nutritional Biochemistry at Cornell University, author of over 300 research papers, co-author of Whole: Rethinking The Science Of Nutrition, and the international best-seller The China Study.