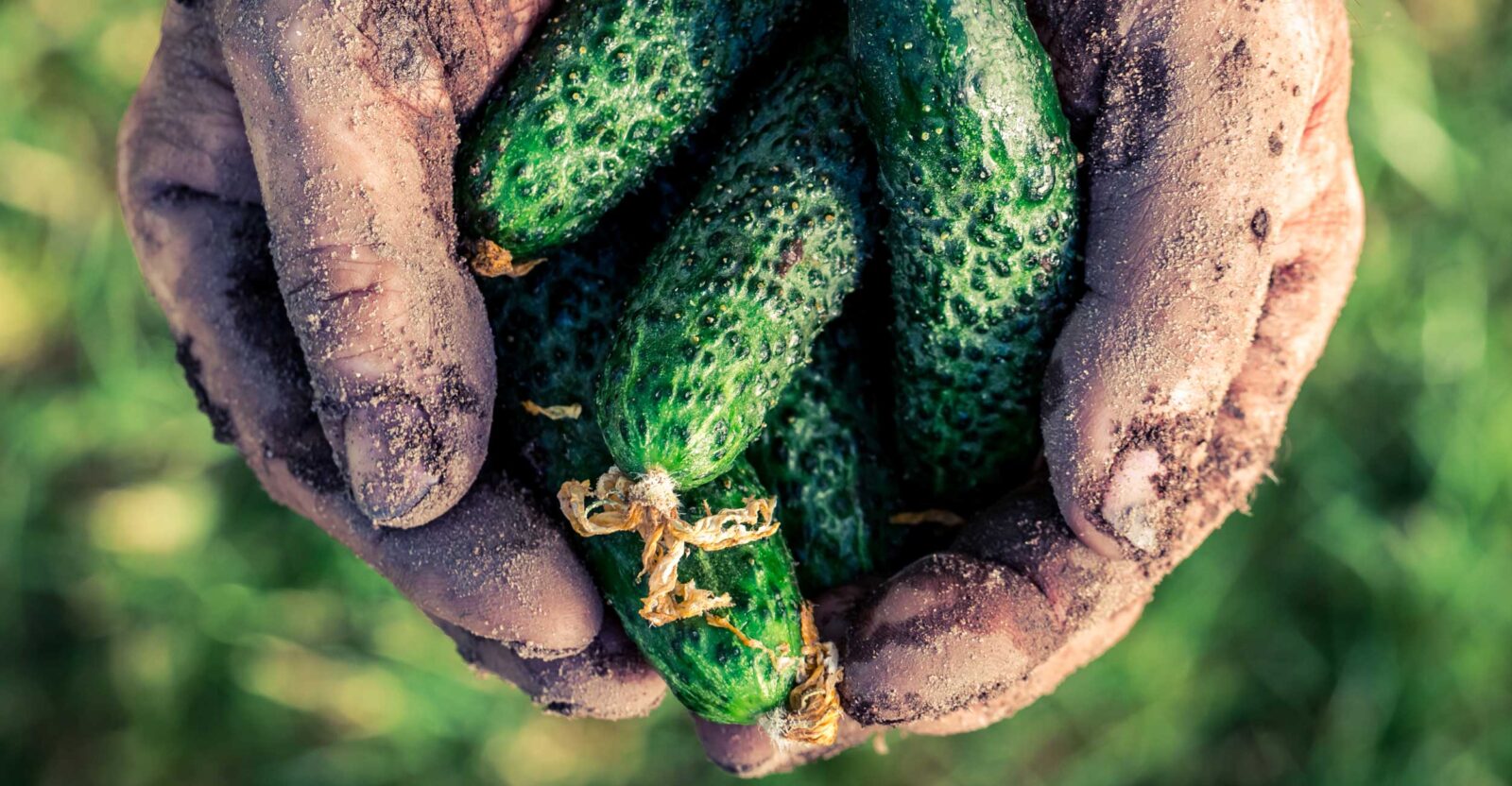 WFPB TEAM
We are the game-changing force behind a better planet for all.
Who We Are.
We are a community of challengers of the status quo, warriors of truth, and pioneers of world change. We are all working together for our common goal: A disease-free, knowledgeable, and sustainable global community.
THE LEADERS [ BOARD OF DIRECTORS ]
[awsmteam id="2843″]
THE PIONEERS [ BOARD OF ADVISORS ]
[awsmteam id="2793″]
THE GAME CHANGERS [ BOARD OF ADVISORS ]
[awsmteam id="2806″]
THE TRUE MASTERS [ CHEFS OF CULINARY MEDICINE ]
[awsmteam id="8442″]
THE CHALLENGERS [ LEADERSHIP TEAM ]
[awsmteam id="2845″]
THE WARRIORS [ Volunteer Team ]
[awsmteam id="2844″]
JOIN THE TEAM
Reach out, tell us who you are and what you are doing. We'd love to hear from you.
BECOME A VOLUNTEER
The world needs us, and we need the world. Help us make a billion-strong team.
PARTNER WITH US
Our partners make this the strong alliance we want to achieve. Let's team up and change the world together.