The Red Carpet Goes Green!
WFPB.ORG offers complimentary gourmet plant-based menus and recipes from top chefs to encourage sustainable eating during major events.
The Award
Goes to the Menu
WFPB.ORG (Whole Food, Plant-based Organization), announced today that it will offer complimentary gourmet red-carpet quality menus to the Academy of Motion Picture Arts and Sciences, Academy of Television Arts & Sciences, The Recording Academy, MTV Awards, VH1 Awards, National Football League (NFL), The Australian Open, The Grand Prix, and any other major entertainment, fashion, sports, or industry event that wishes to adapt their food options into plant-based menus without sacrificing flavor, decadency, and elegance following the example of the 77th Golden Globe Awards. WFPB.ORG is the leading non-profit organization worldwide supporting the scientific evidence behind the benefits of a plant-based lifestyle for human and planetary health.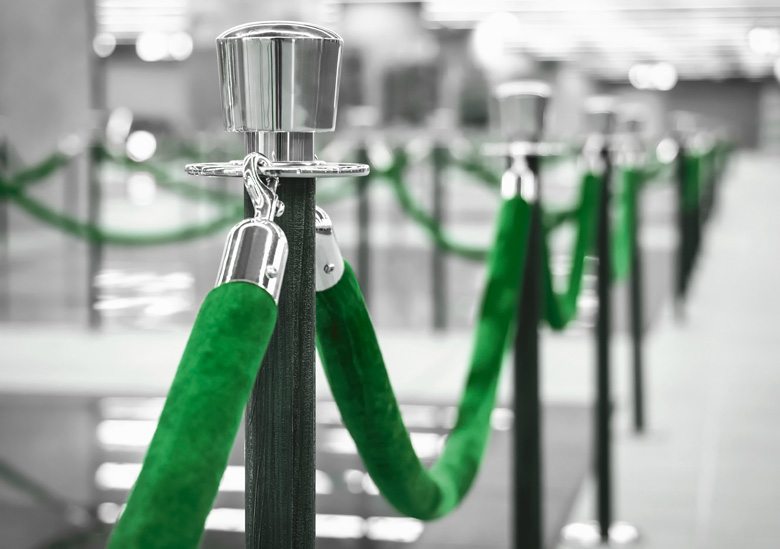 A Menu That Shines as Bright as the Stars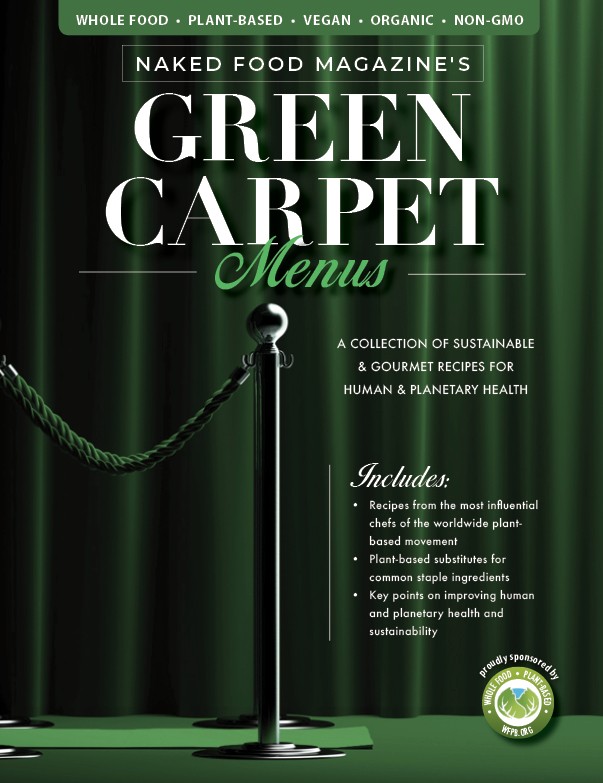 Supported by Naked Food Magazine, the leading plant-based lifestyle publication in North America, Australia, and the UK, WFPB.ORG  launches exclusive red-carpet menu ideas that include:
Recipes: Completely sustainable, healthful, and event-quality whole food, plant-based recipes from the most influential chefs of the plant-based movement worldwide.
Substitutes: A collection of plant-based substitutes for common ingredients in staple recipes.
Data: Key points on why a plant-based lifestyle is best for human and planetary health and sustainability.
Food, Health, and Sustainability
Animal agriculture is a leading cause of climate change. Deforestation in the Amazonian forest to make way for cattle production and animal farming, and rising levels of CO2 are warming the planet causing catastrophic fires such as those in Australia. Human choices are compromising the stability of the planet, its biodiversity, and our possibility of maintaining human life on it.  Furthermore, animal-based diets are responsible for the devastating global statistics of preventable chronic diseases that are hitting developed societies globally, such as heart disease, diabetes, cancer, obesity, and many others.
— Margarita Restrepo, founder, WFPB.ORG.
For supporting data or more information please review the Universal Guideline for Human and Planetary Health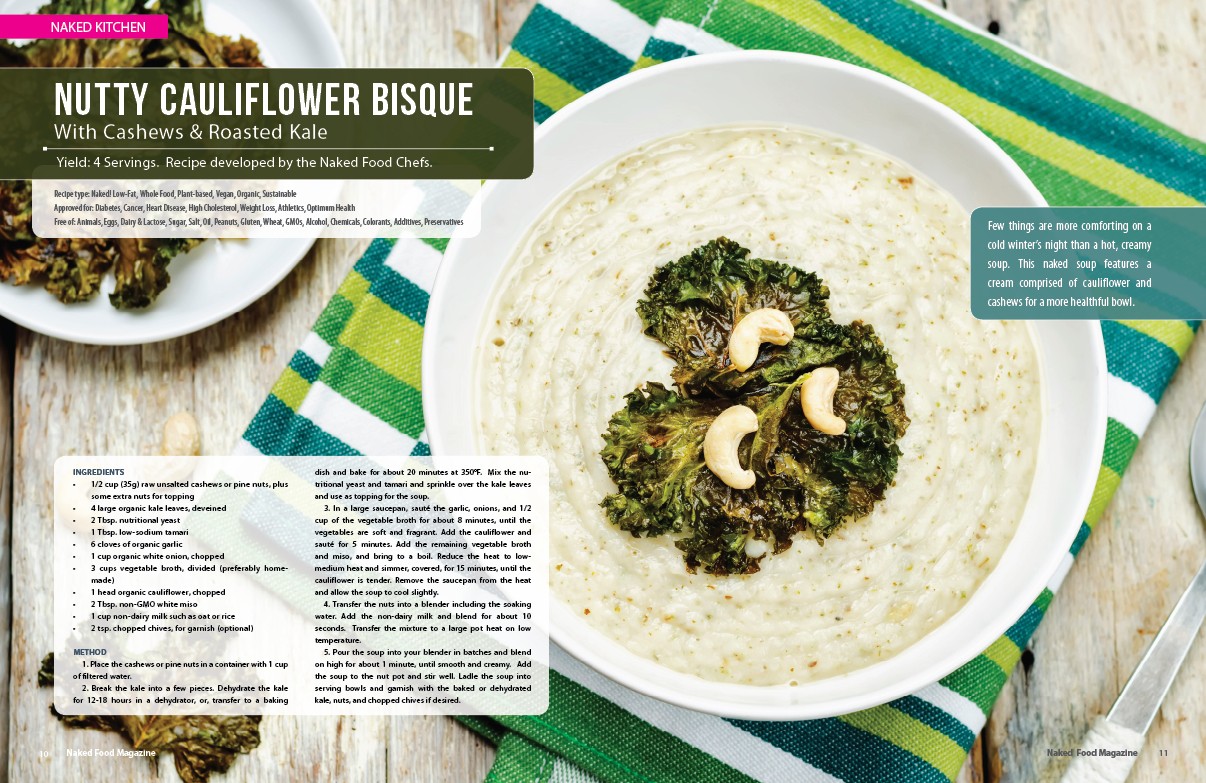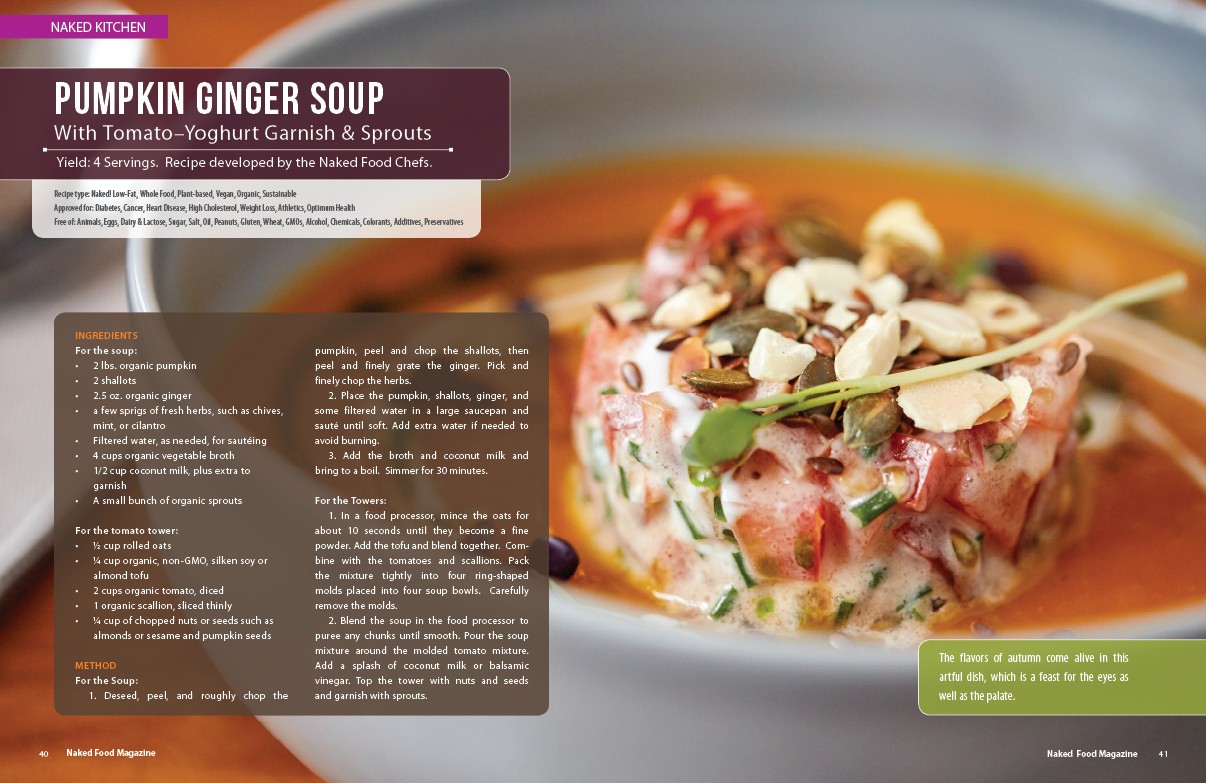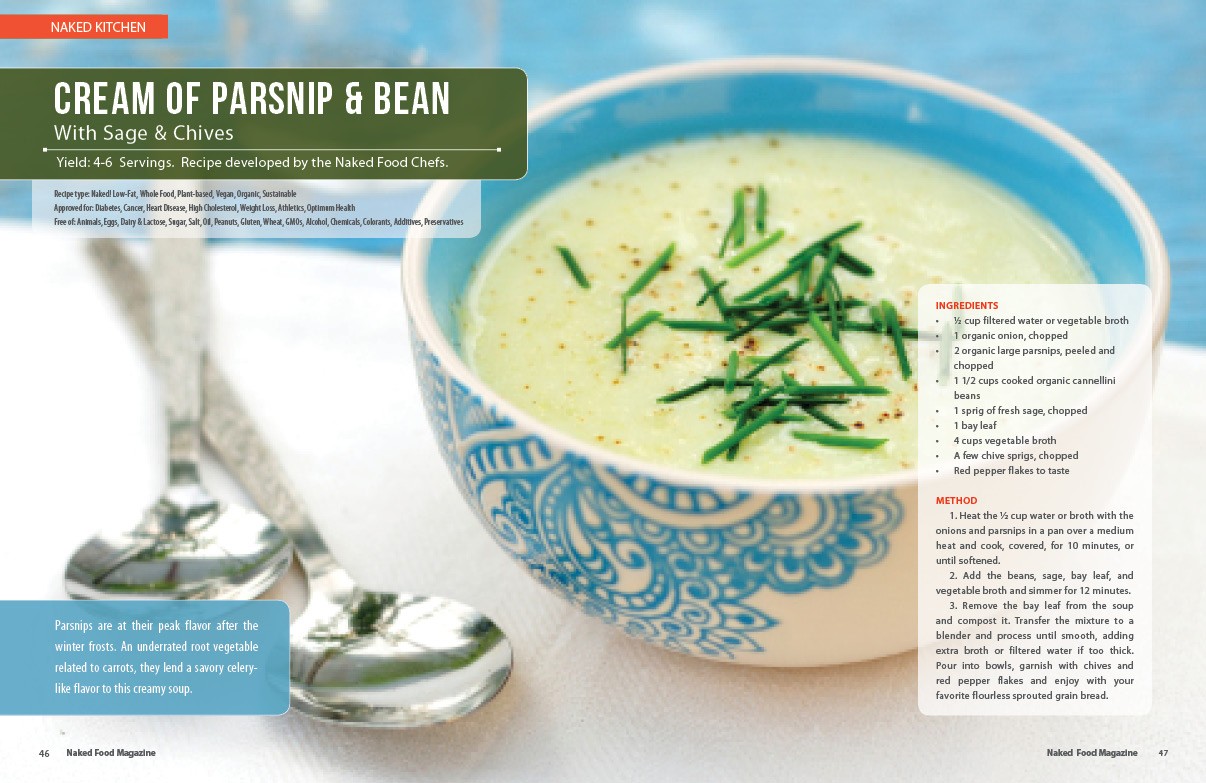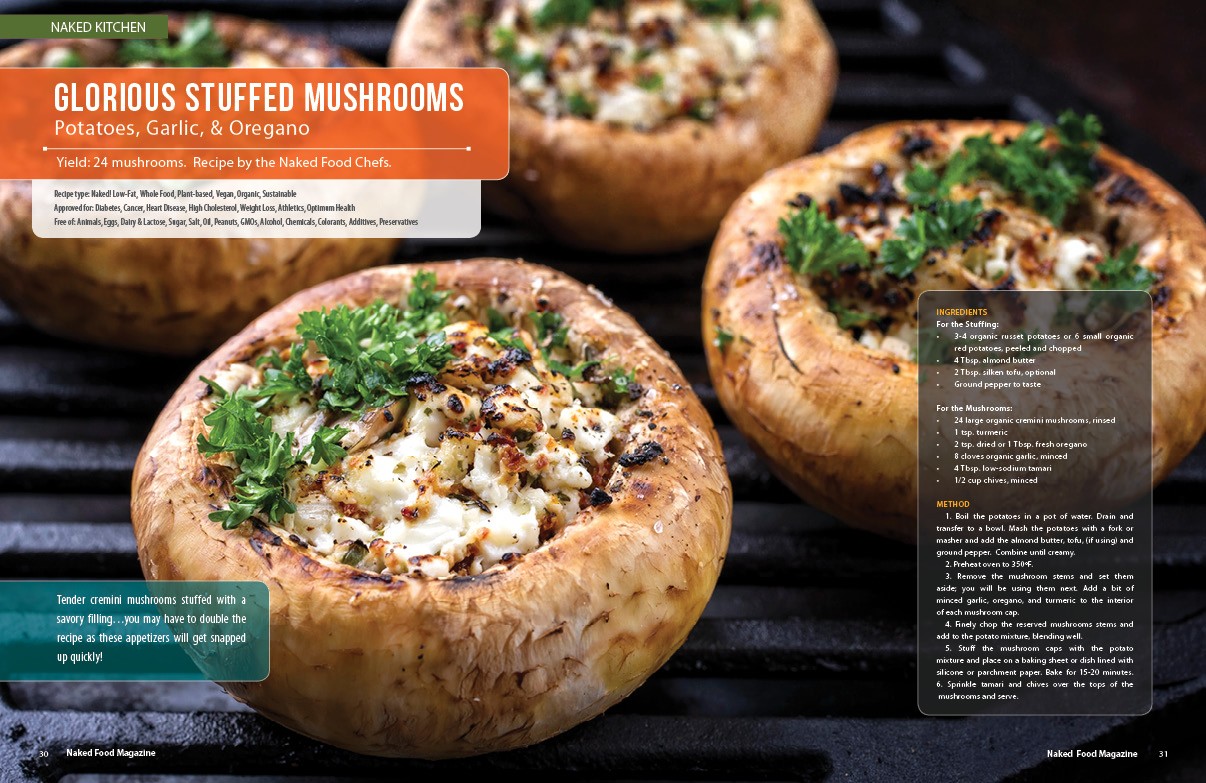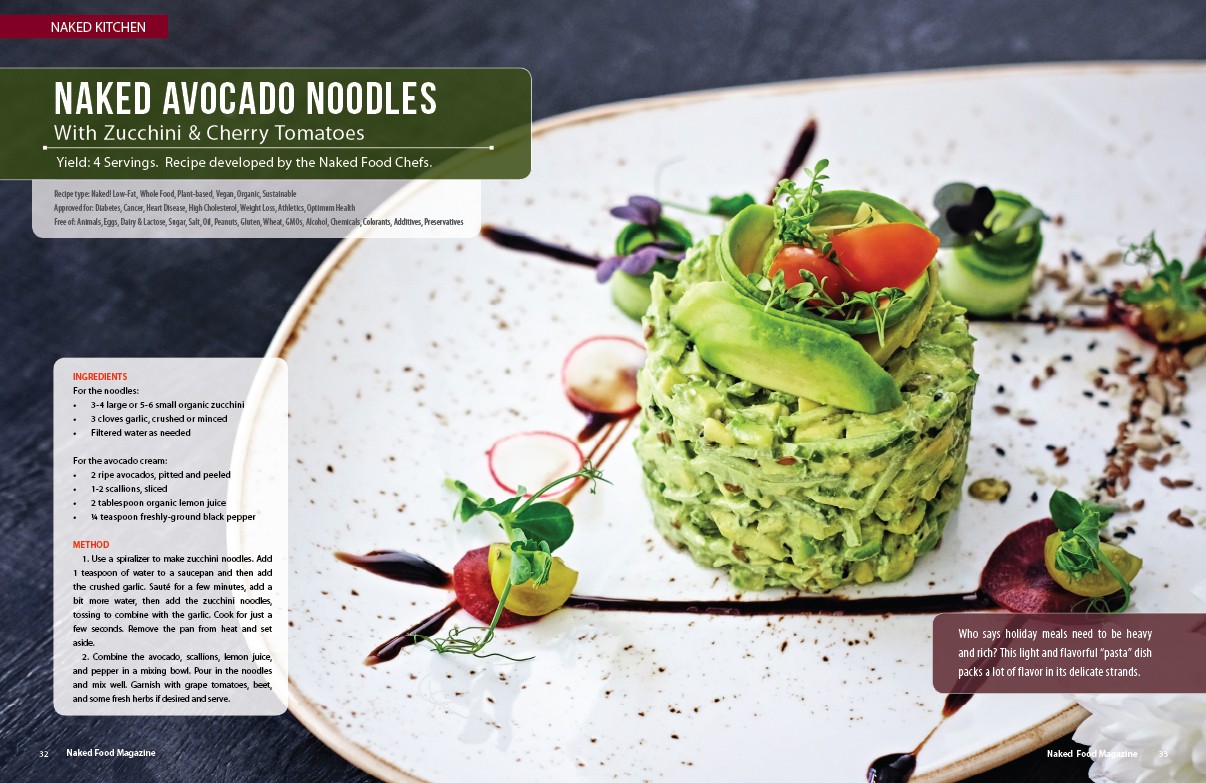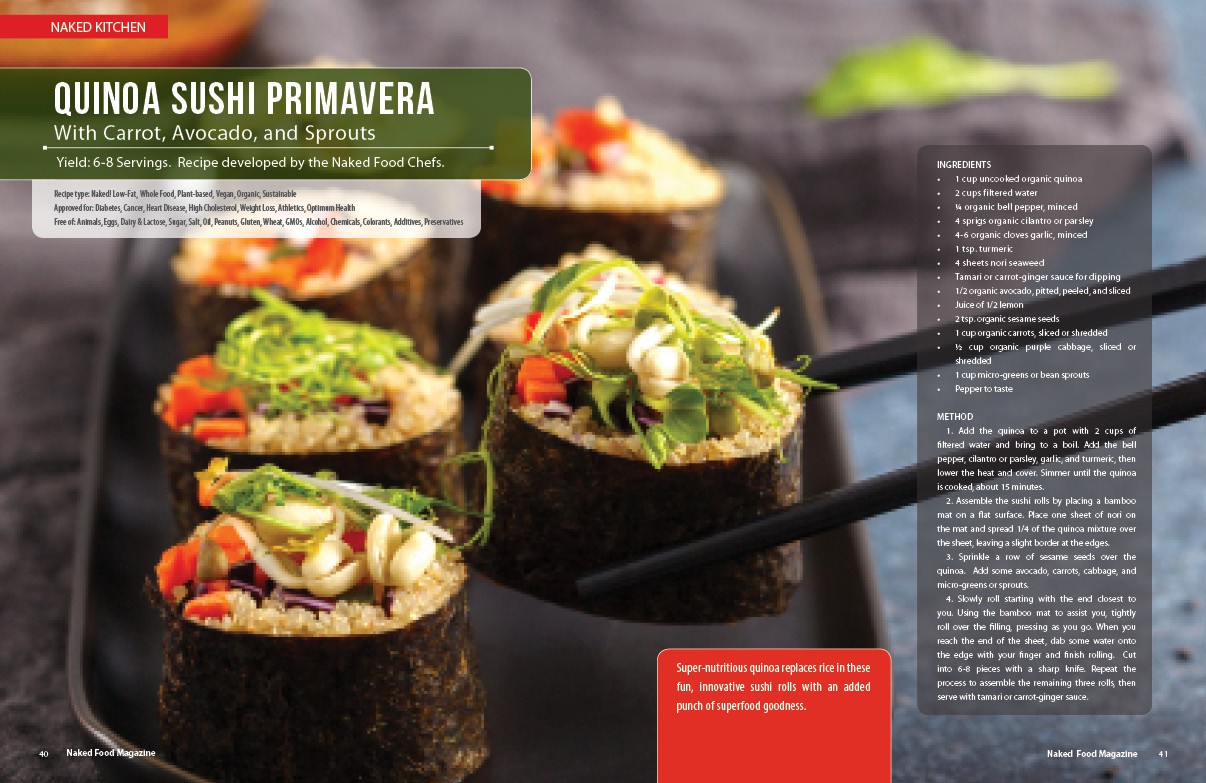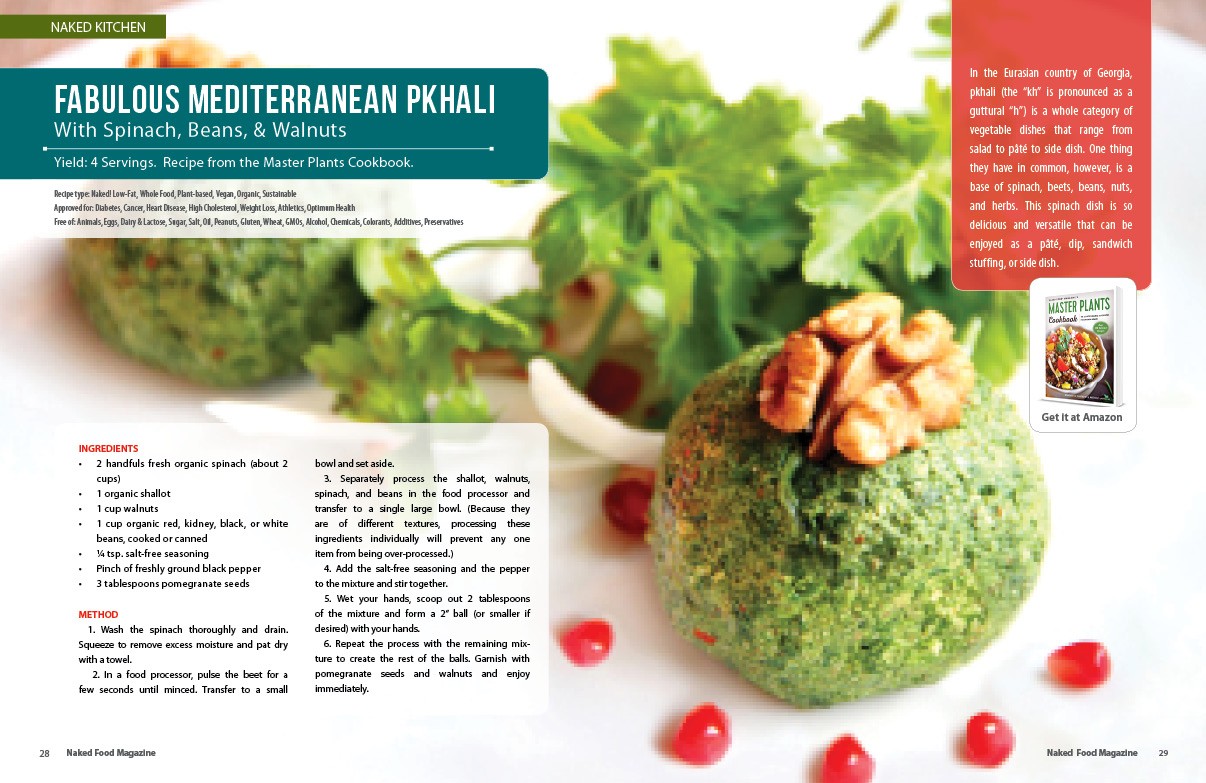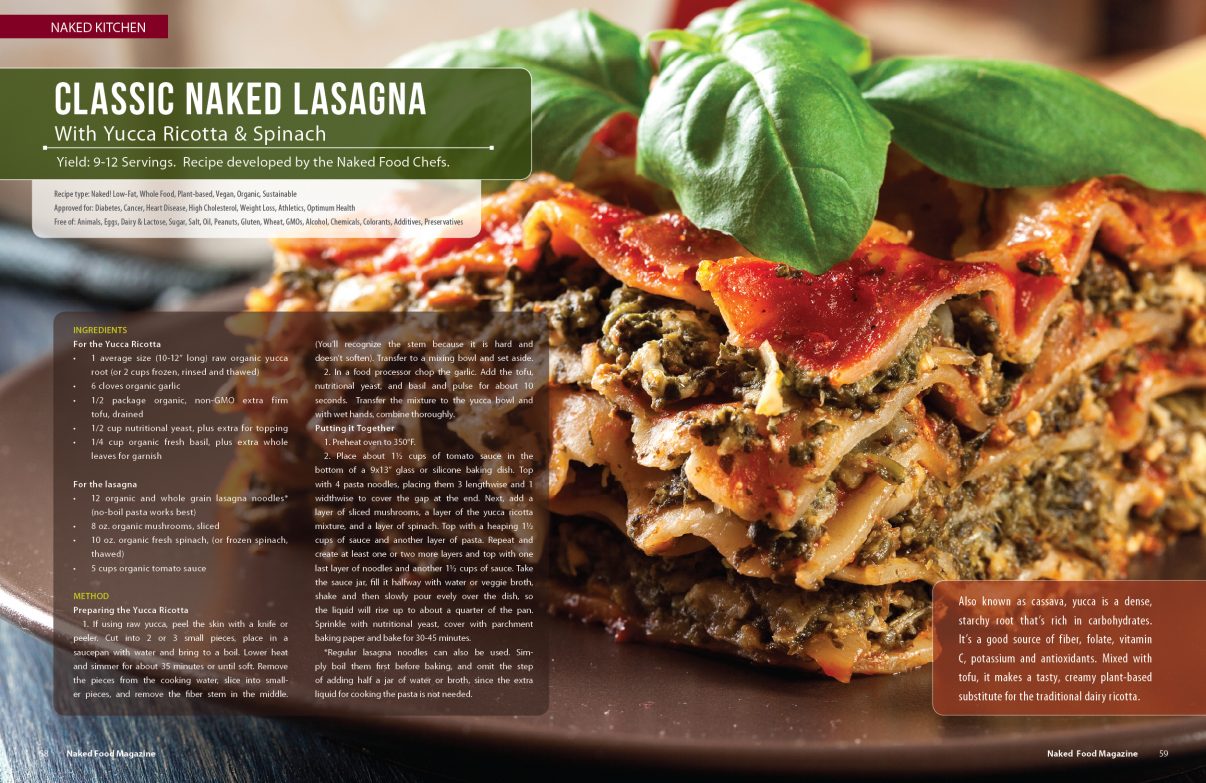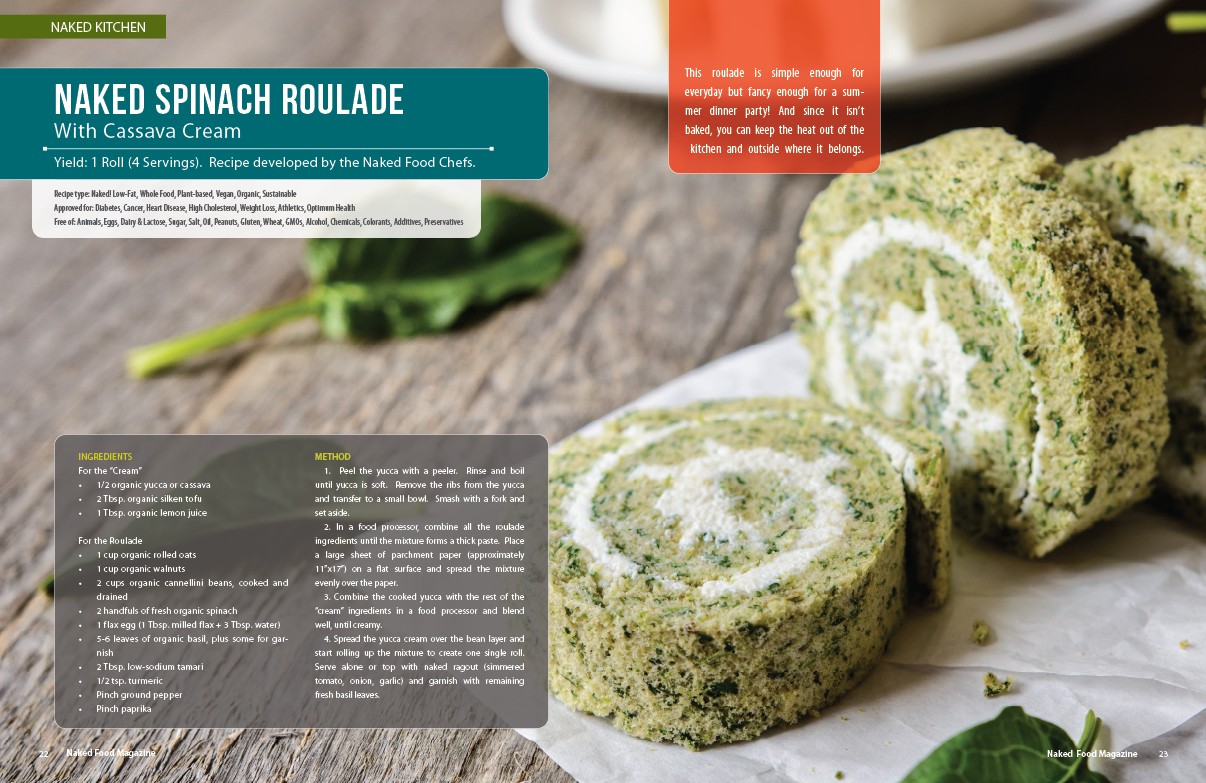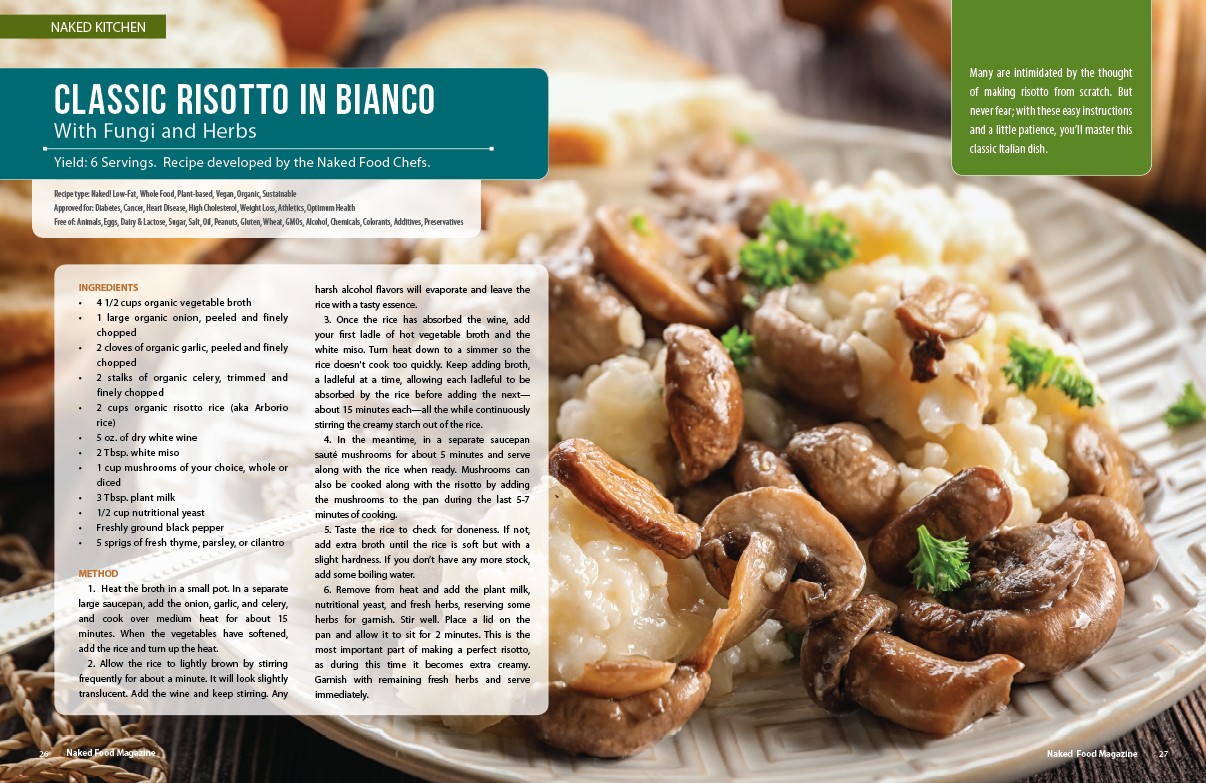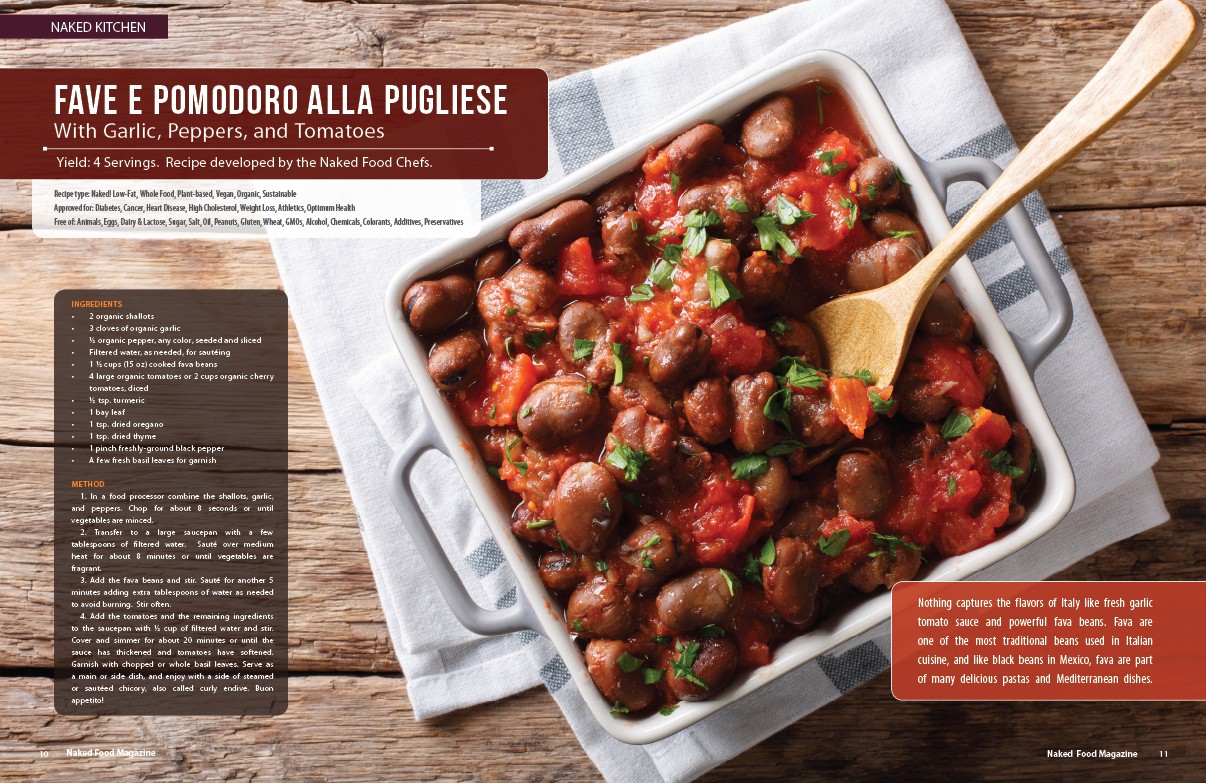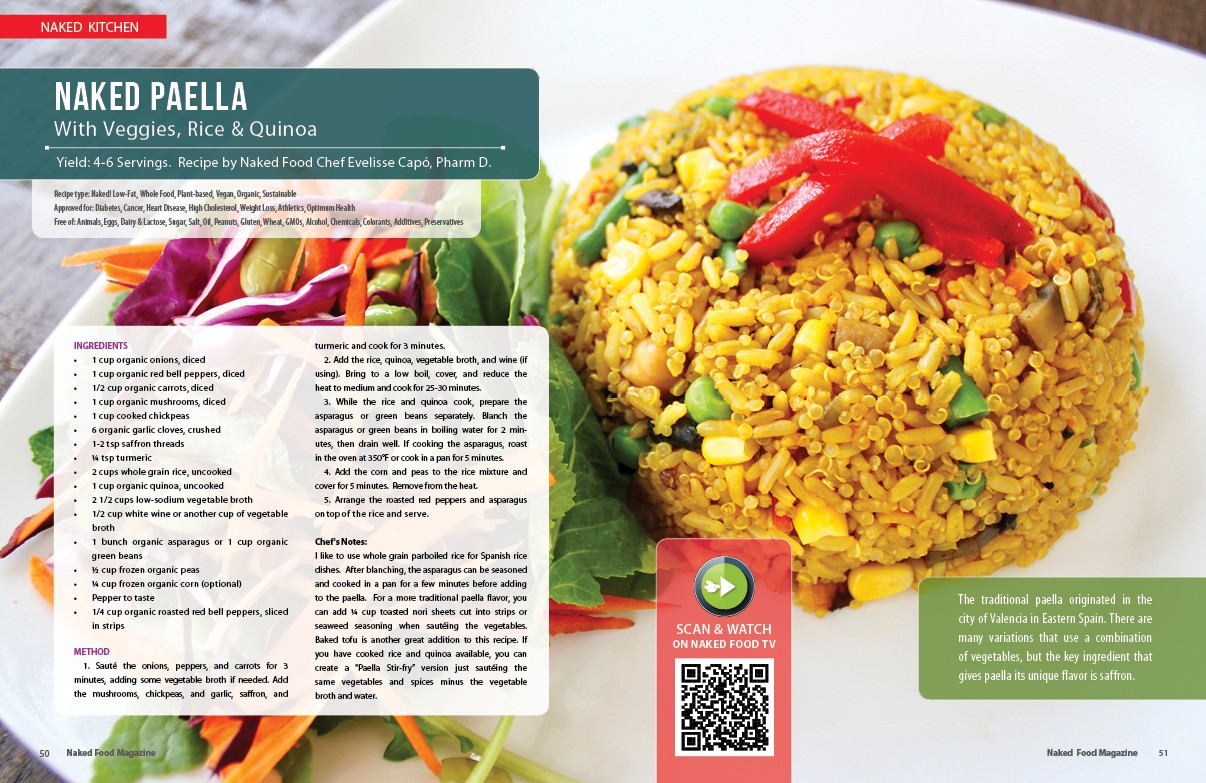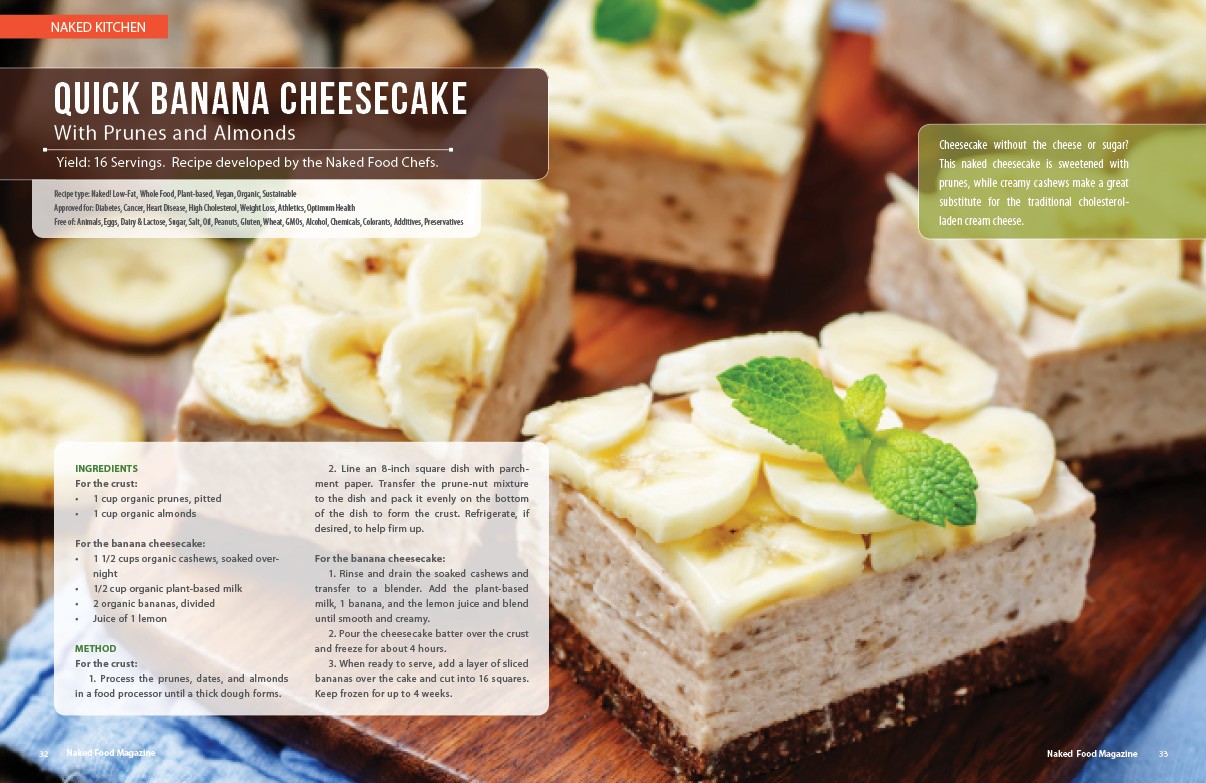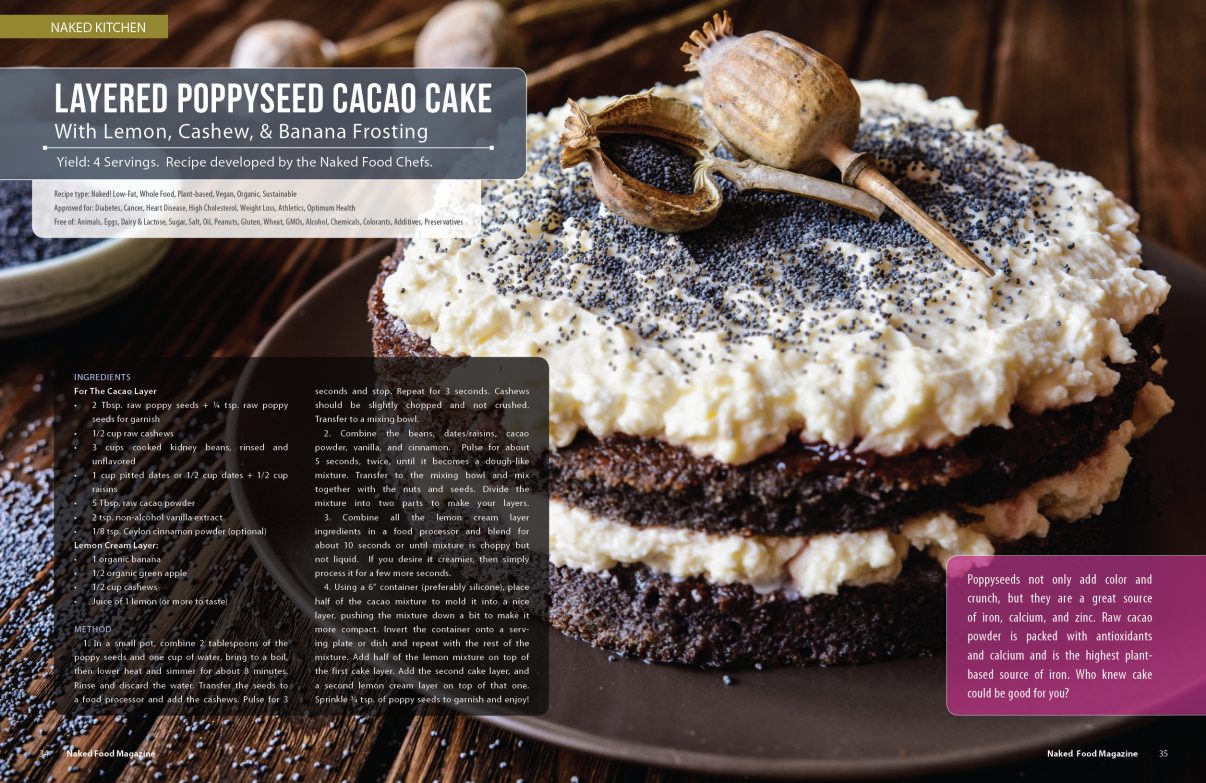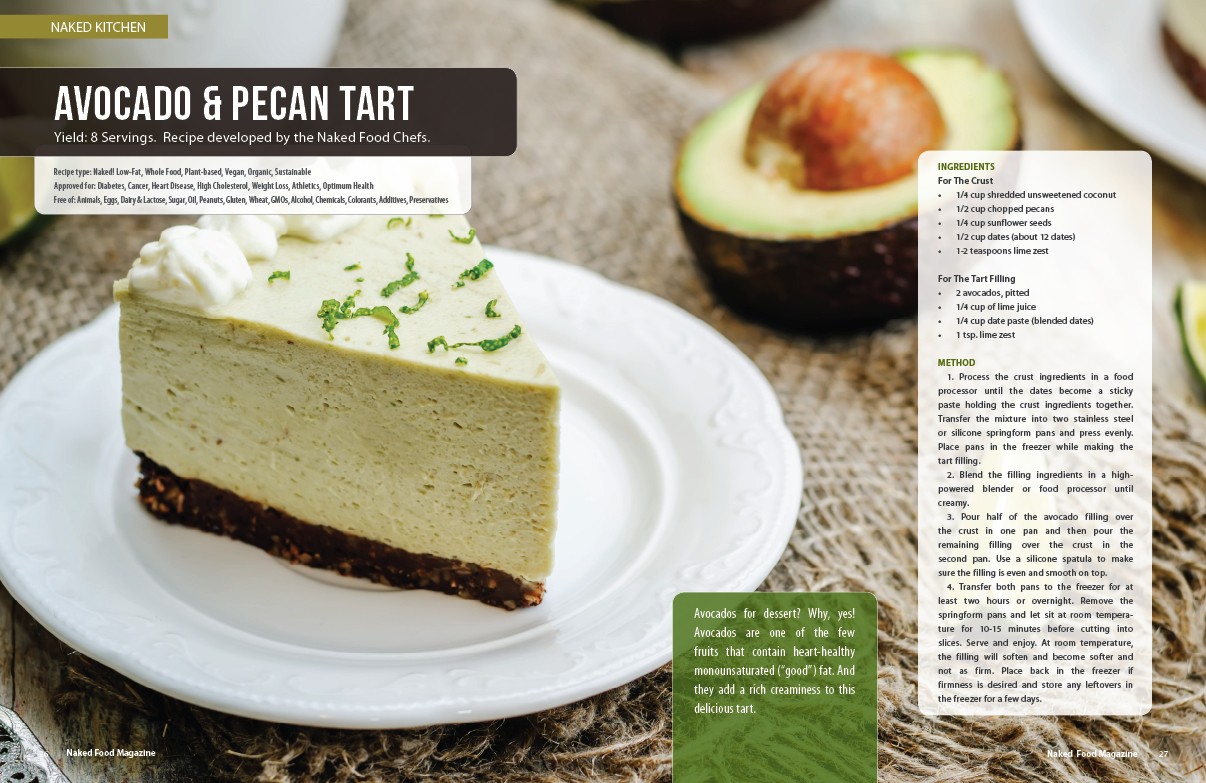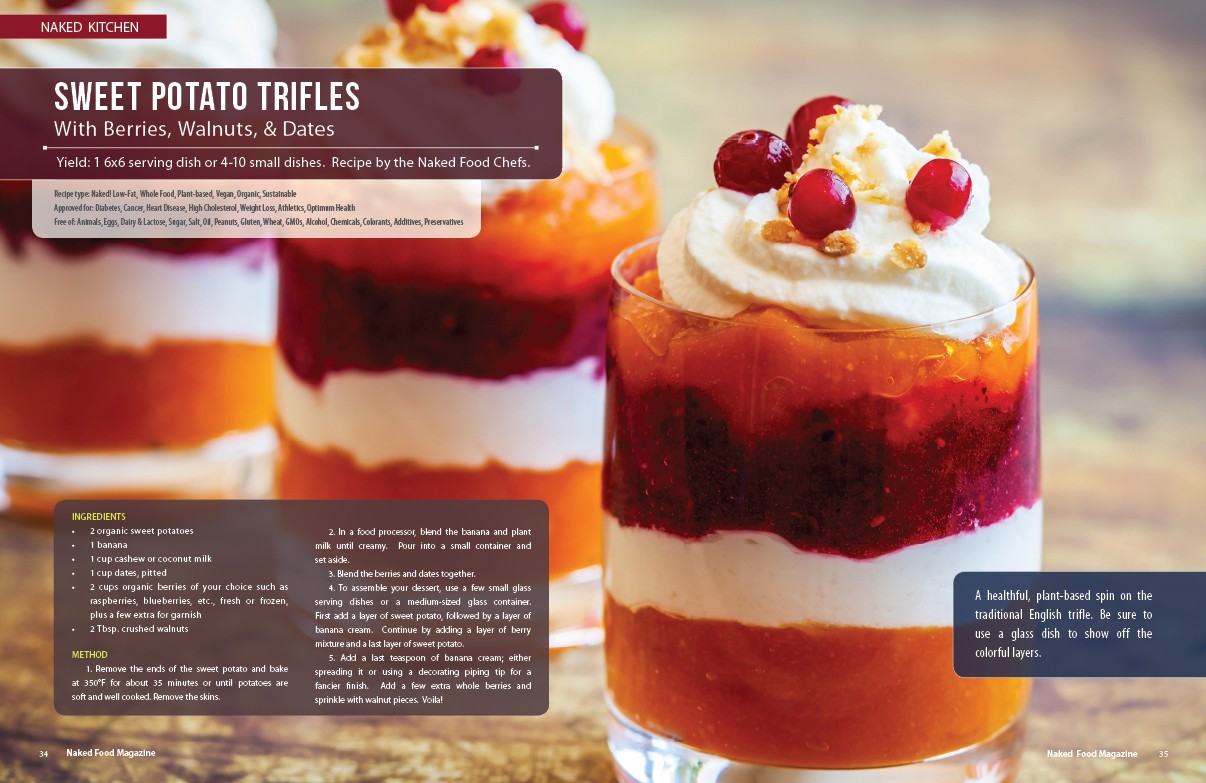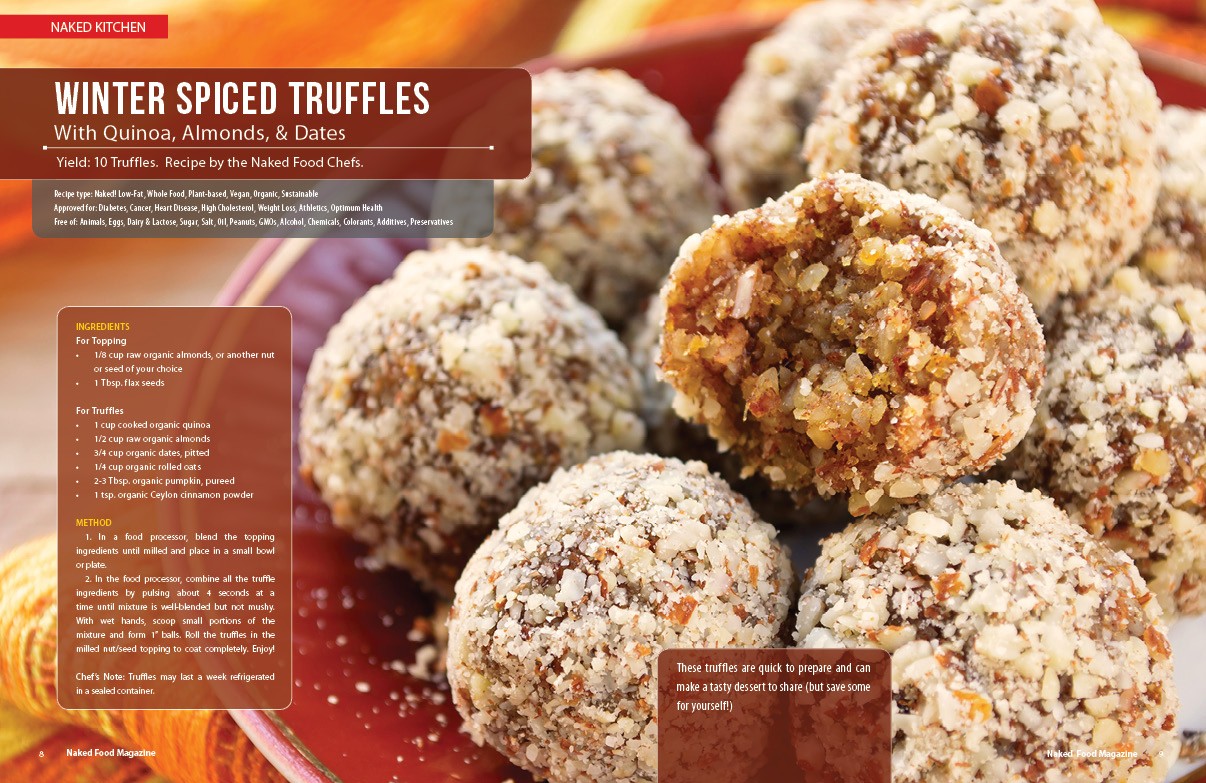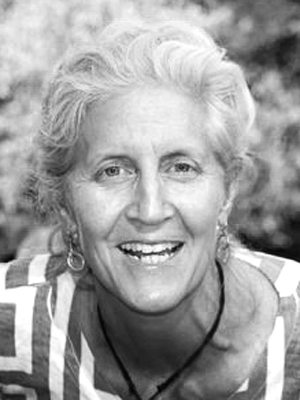 Jane Esselstyn
Author of The Prevent and Reverse Heart Disease Cookbook, The Engine 2 Cookbook, #1 NYTimes bestsellers Plant-Strong and The Engine 2 Seven Day Rescue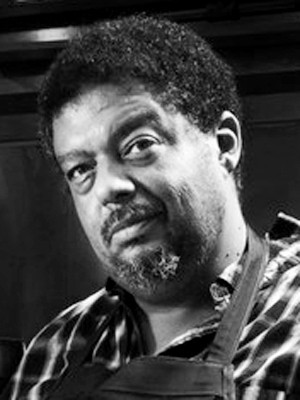 Del Sroufe
Author of The China Study Quick and Easy Cookbook, Better Than Vegan, and the bestseller Forks Over Knives, The Cookbook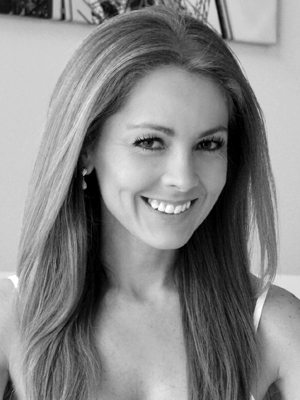 Margarita Restrepo
Author of the Naked Food Cookbook, the Master Plants Cookbook, the Wholiday Cookbook, the Wholeoween Cookbook, and Chief chef at award-winning Naked Food Magazine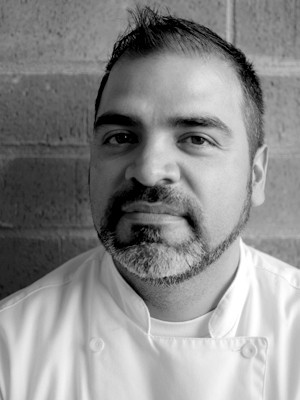 Ramses Bravo
Author of Bravo! Cookbook, Bravo Express! and Executive chef at the True North Health Center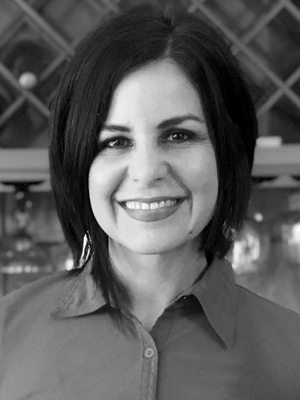 Evelisse Capó, PharmD
Recipe developer for the T. Colin Campbell for Nutrition Studies and certified instructor for PCRM's Food for Life and CHIP (Complete Heath Improvement) programs.
Standing up for truth is in Vogue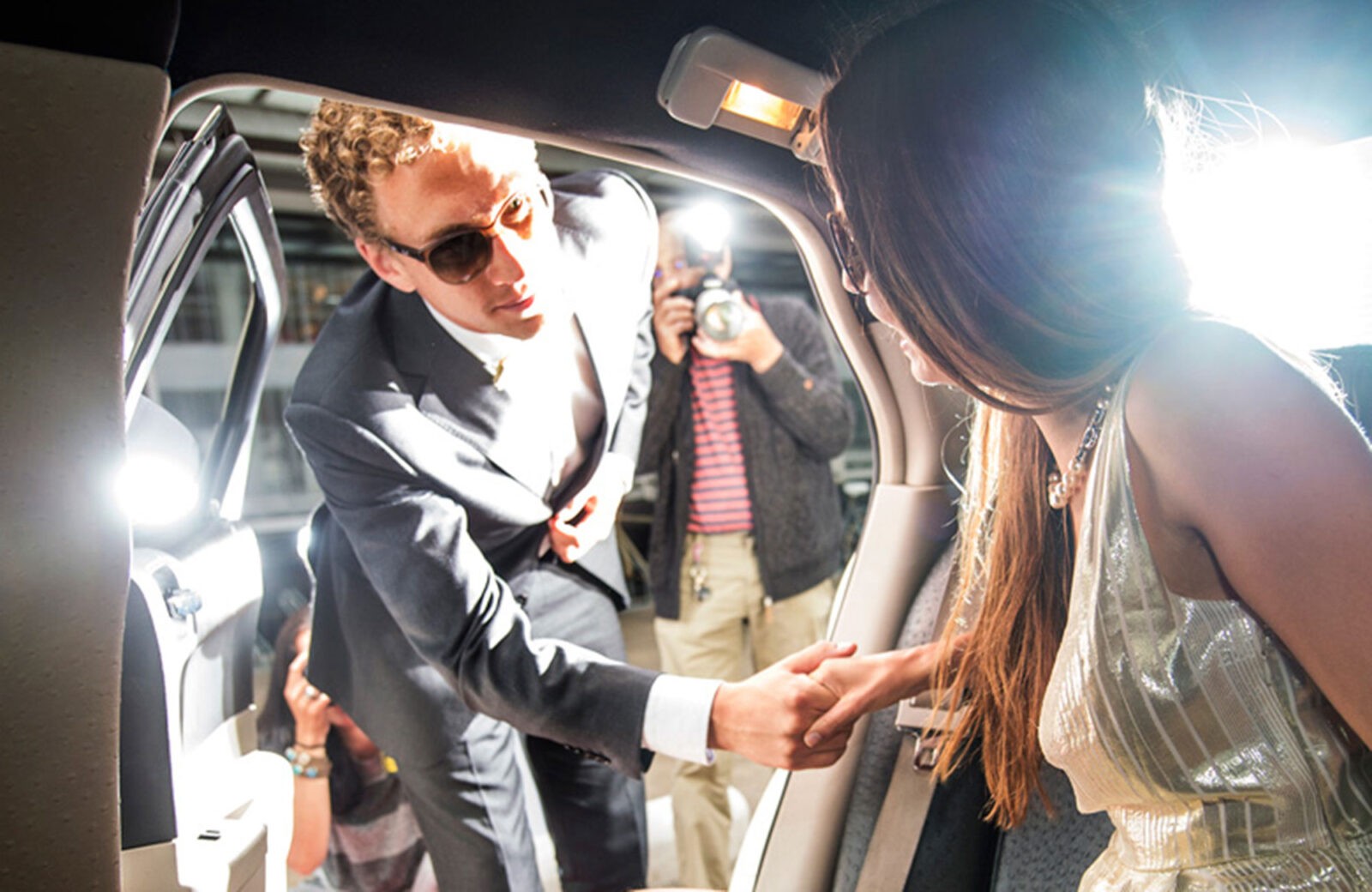 Joaquin Phoenix, Ricky Gervais, Benedict Cumberbatch, Jessica Chastain, Natalie Portman, Woody Harrelson, James Cameron, Novak Djokovic, Venus Williams, Lewis Hamilton, Kyrie Irving, Jermain Defoe and Nate Diaz are just some of the many celebrities who follow and support sustainable plant-based diets and speak up about how their lifestyle choices benefit human, animal, and planetary well-being. 
WFPB.ORG organizes star-gazed plant-based events in the United States, UK and South America including the international Wholexpo—the only 100% plant-based, zero-waste, plastic-free and sustainable event worldwide—as well as the green-carpet award event, the Whollys.
Request a Red Carpet Menu Kit
Our Green Carpet Menu Collection is completely free of charge and it is designed exclusively for major events. 
To quality, your event must:
– Host at least 500 people per event.
– Have its own web and social media platforms.
– Credit WFPB.ORG and Naked Food Magazine for the use of menus and/or recipes during your events.
If your event does not qualify and you would like recipe ideas please check out our cookbooks and subscribe to our publication Naked Food Magazine.
Error: Contact form not found.