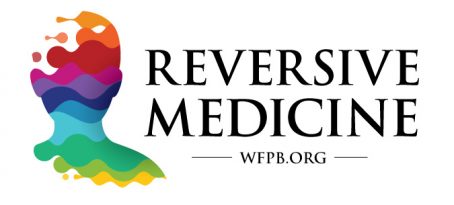 Global WFPB Community Kitchens
– Feeding and Educating Children & Families with a WFPB
(whole food, plant-based), sustainable, conscious, and life-saving lifestyle –
Donate to Our Community Programs
Empowering communities on optimal human and environmental health through the education and practice of Reversive Medicine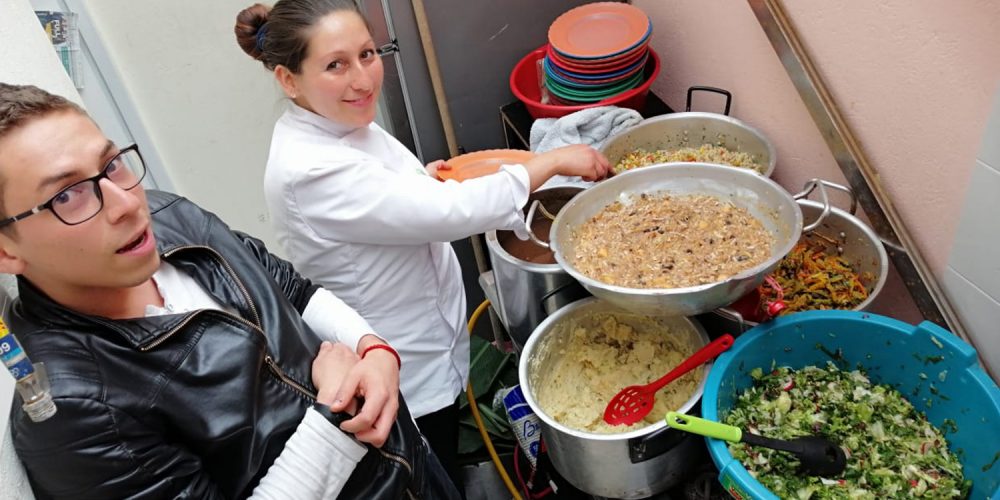 The WFPB (whole food, plant-based) Community Kitchen is an initiative of WFPB.ORG with the goal of educating, feeding, and empowering impoverished communities about the most basic and optimal way to human health and the prevention and reversal of chronic degenerative diseases around the globe through Reversive Medicine.
Our program focuses on children and impoverished families, street dwellers, recyclers, immigrants, and other vulnerable individuals throughout communities around the world.
Our objective is to provide healthful nutrition for the most deprived and vulnerable populations and educate them about a healthful, basic, practical and economical diet as the best for prevention and reversal of chronic degenerative diseases such as cancer, cardiovascular disease, obesity, dementia, and diabetes among others.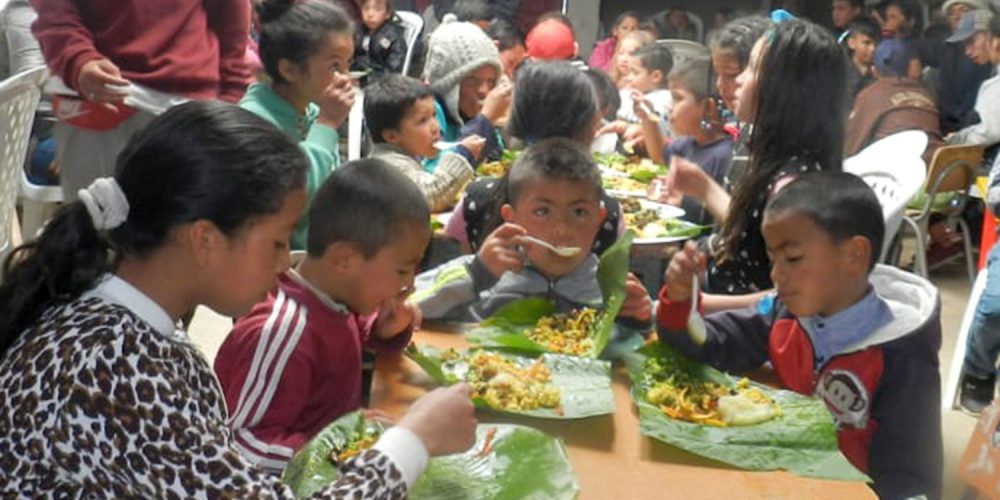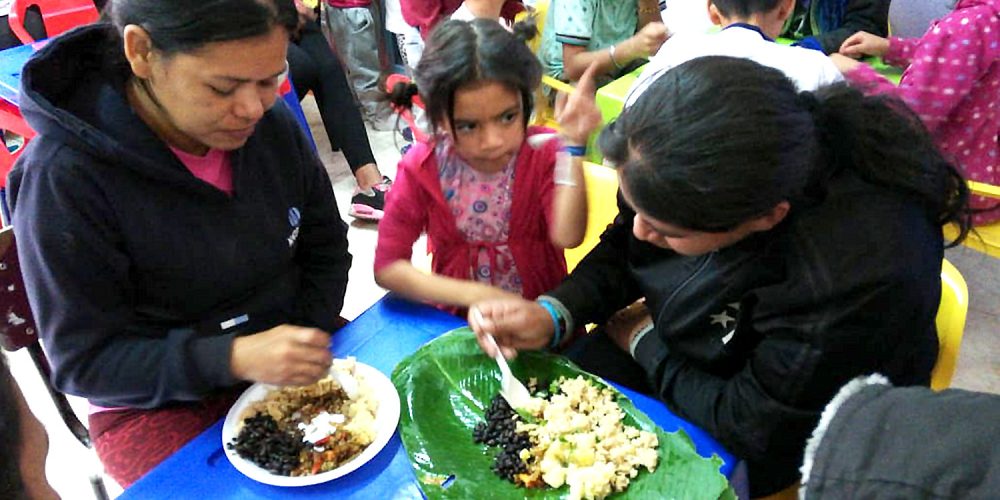 We teach the cultivation of plant-foods from meal ingredients for the creation of communal organic gardens grown on the basics of regenerative agriculture for the benefit of the local population.
We also educate communities about waste and its effects on the toxicity of the global environment, and the damaging effects of animal agriculture and animal foods in human and planetary health, planetary degeneration, including global warming, demineralization of soils, and the production of greenhouse gases.
Of the forces that will shape our future as a species, the greatest are our collective behaviors.
Establish WFPB (whole food, plant-based, sugar-free, oil-free and salt-free) nutrition as the ideal and optimal pattern for sustainable human and planetary health.
Establish a WFPB (whole food, plant-based, sugar-free, oil-free and salt-free) lifestyle as the most practical and cost-effective for humans.
Create sustainable vegetable gardens with an organic or permaculture cultivation of plant foods as an optimal local food resource for every community.
Reversive Medicine
Evidence based prevention and reversal of disease, whole vs. reductionist, linking neurological, endocrine and immune systems, stress reduction, meditation, and support systems.
Plant-based Nutrition
Demystifying nutrition and optimum nutrition for humans, nutrition for children and adolescents, prevention and reversal of chronic degenerative diseases.
Culinary Medicine
Education, technique, and preparation of basic food, optimum dietary recipe development, impact on the body of whole recipes, food is medicine.
Community Garden
Support the demand for non-genetically modified organic crops, grow and produce food in urban areas, composting, waste reduction and zero waste, demand for sustainable trade.
OUR FIRST COMMUNITY KITCHEN
Through the first community dining room in Bogotá, Colombia, our WFPB.ORG team managed to transmit part of this knowledge and fed more than 500 children with their families in 4 community dining rooms simultaneously.
Following an unprocessed plant-based diet generates an increase in local and global health, an increase in the local and global economy, an increase in biodiversity, the protection of the Amazon and other "lungs of the planet and forests", and generates more awareness of radical change in our consumer societies.
Our first WFPB Community Kitchen was a success thanks to our Culinary Medicine Director for Colombia, Chef Niyireth Gil, our Director of Reversive Medicine, Dr. Diana Esguerra, and the many volunteers that gave their love and time to make it possible.
Congratulations and kudos to them for their amazing
support and will to change the world!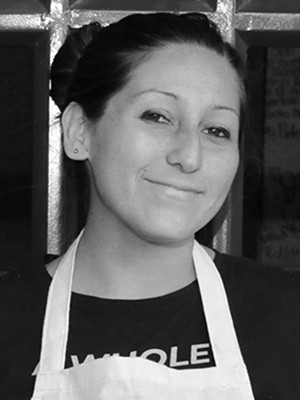 Chef Niyireth Gil
WFPB.ORG Director of
Culinary Medicine
Colombia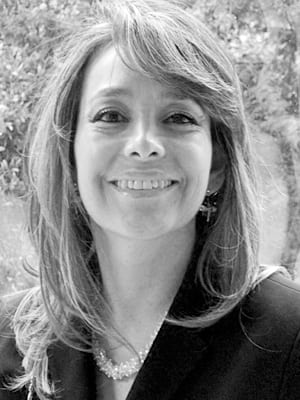 Dr. Diana Esguerra
WFPB.ORG Director of
Reversive Medicine
Colombia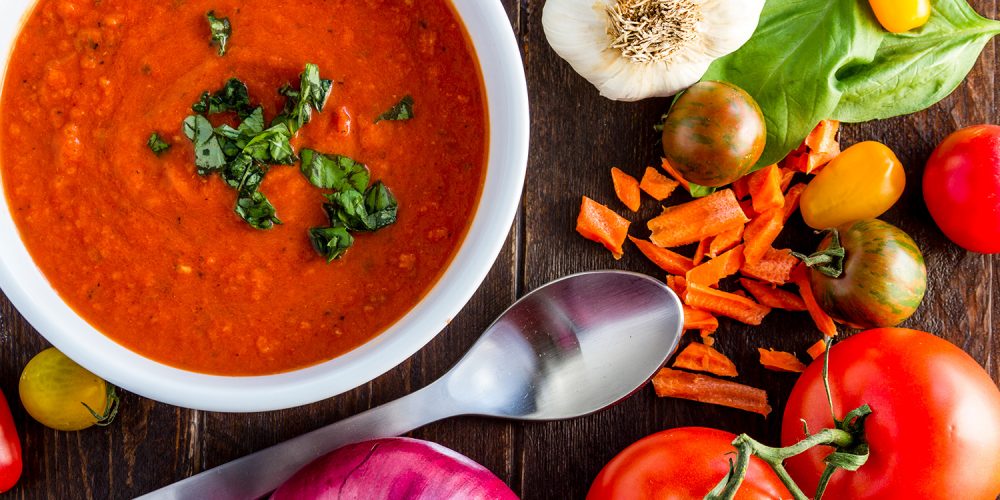 We offer a sustainable, delicious and gastronomic 100% WFPB (whole food, plant-based menu without added sugar, oil, or salt) menu.
The menu has been designed applying the scientific data of optimal and ideal human nutrition that provides the three macronutrients (protein, fat, and carbohydrate) and essential micronutrients for the prevention and reversal of chronic degenerative diseases.
#1.
Through a single WFPB meal (based on unprocessed plants, no added oil, sodium, or sugar; vegan, and sustainable) 500 people saved:
550,000 gallons of water
1,500 square feet of forest
20,000 pounds of grain
500 animal lives
10,000 pounds of greenhouse gases
18 times less land used (in acres) than someone who consumes products of animal origin or processed products.
In addition to these benefits, applying the philosophy of WFPB.ORG (100% unprocessed plants, without oil, sodium, and without added sugar; sustainable, vegan, free of plastic, and zero waste) we:
#2.
Avoided throwing away approximately 465 kilos of garbage, which means we were able to:
Avoid the dumping of 500 packages, utensils, cigarettes and bags into the sea that are currently responsible for thousands of deaths of fish and other marine species;
Reduce the dumping of toxins into the sea, responsible for irreparable damage to marine fauna and water;
Avoid contamination of landfills;
Avoid the usage of plastic utensils and materials, foam, and other toxic materials;
Feed vegetable gardens with organic composting;
Use the seeds from the meal ingredients to plant herbs, vegetables, trees and fruit plants.
#3.
Stopped using more than 2.6 gallons (10 liters) of oil, which means we:
Avoided the contamination of more than 2,600 gallons (10,000 liters) of clean water;
Avoided the treatment of oil in sewage plants. One gallon costs 700 times more than the cost of treating a gallon of wastewater;
Helped reduce the risk of deaths from preventable and cardiovascular diseases;
Reduced risks of chronic degenerative diseases such as obesity. (In 2014, more than 30% of the world's population was overweight and 5% of deaths in the world were attributable to obesity.);
Reduced the global economic impact of obesity estimated at US $ 2.0 billion or 2.8% of world GDP.
#4.
Avoided the consumption of approximately 44 lbs. (20 kilograms) of sugar. The overall average consumption is approximately 6 oz. (168 grams) of sugar per day per person. In doing so, we helped:
Decreased the death rate due to obesity;
Decreased the death rate from diabetes, another major cause of death in the world with 1.6 million in 2016;
Reduced the risk of other health conditions such as cardiovascular diseases, dental problems, pancreatic cancer, kidney failure, food addictions, and gout, among others;
Decreased the development of diabetes and childhood obesity;
Decreased neurological conditions and endocrine disorders including lack of concentration and learning disabilities, Alzheimer's, depression, and anxiety;
#5.
Avoided the consumption of more than 70 oz. (2 kilos) of salt. The global population is consuming triple the recommended dietary allowance of salt. This means we helped:
Decrease the rate of cardiovascular diseases, hypertension, renal failure, osteoporosis, stomach cancer, arteriosclerosis and increased blood pressure;
Reduce the number of premature deaths (37 million a year) that could be avoided by 2025 by reducing the amount of salt consumed by 30%;
Reduce the number of deaths from cardiovascular diseases and diabetes;
Reduce the causes of cognitive deficit;
Increase the correct flow of blood to the brain;
Reduce the exploitation of natural resources for the extraction of minerals on land; less use of water and chemicals.
#6.
Sowed organic vegetable gardens with seeds and plants in the local community. This means we helped to:
Increase access to healthy food at no cost to local families;
Increase the production of vitamin D in the body;
Improve the health of the local and global community;
Feed global communities in a sustainable way;
Improve the local and global economy;
Empower an unprocessed plant-based diet;
Increase connection with land, animals and nature;
Increase biodiversity and natural habitats;
Increase sustainable urban agriculture;
Teach children and their families to sow their own food;
Increase the planting of organic plants, without chemicals, or treatments, or GMOs;
Feed the earth with organic composting compounds;
Empower the exchange of seeds and other healthy foods with other members of the community;
Increase physical activity in a natural environment;
Empower the connection with the community and family;
Reduce stress, and increase reflection and meditation;
Decrease hunger;
Reduce soil depletion;
Reduce inorganic and organic waste in landfills;
Reduce consumerism and the use of plastics and market packages;
Reduce global warming and greenhouse gases.
HELP US DO IT AGAIN! DONATE TO OUR PROGRAM AND HELP US RAISE OUR GOAL.
Requests, Sponsorship, and Volunteering
Be a leader in your city or country. Sign up to volunteer the WFPB.ORG team now. Help us organize these events in your community and let's make history together.
SPONSOR A COMMUNITY KITCHEN
Can you help us bring the WFPB Community Kitchens to every community in the world?  Donate and help us reach the $5000 challenge by September 15th, 2019.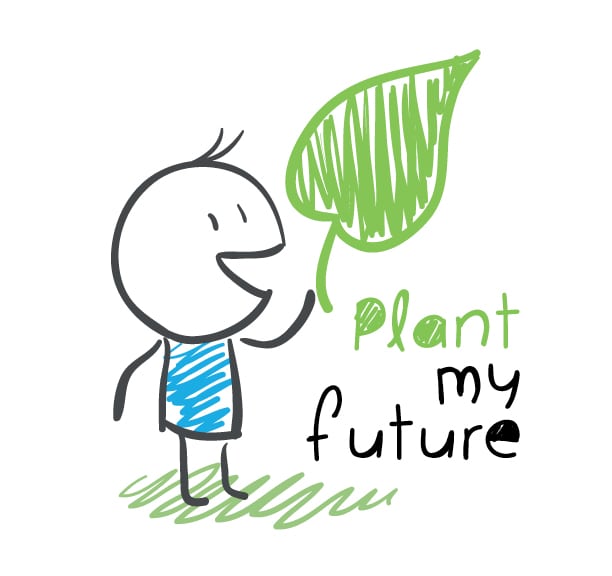 Plant My Future is children-focused educational initiative from WFPB.ORG based on Reversive Medicine.  It offers a brighter future to school youngsters by teaching them nutrition and sustainability through a variety of subjects.
Plant My Future is dedicated to improving children's health through the education of nutrition, culinary medicine, stress reduction, sustainability, renewable agriculture, waste reduction, kindness, and consciousness to improves personal (self), community (group), and planetary (global) health.
Plant My Future helps children live and learn while protecting them from preventable conditions. We create an oasis of learning for children, giving them the chance to focus on a healthier, brighter and more promising future.